Published on
May 2, 2013
Category
News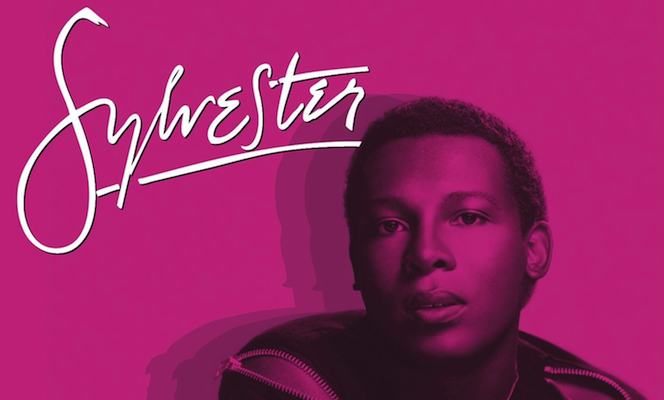 Twenty five years after his death the "Queen Of Disco" is honoured with the retrospective double LP Mighty Real: Greatest Dance Hits.
Sylvester James was one of the most flamboyant and trailblazing singers of the disco era. Openly gay and a vocal member African-American cross-dressing and trans-gender groups, he became a proud advocate for the LGBT community.
As Joshua Gamson writes in the liner notes to the new release, "Sylvester James was an unlikely star: an androgynous, cross-dressing, openly gay, African American, falsetto-singing, unapologetically flaming man-diva influenced primarily by church women, black blues singers, drag queens, hippies and homos. Like very few before him, and quite a few after, Sylvester rode his marginality right into the mainstream."
The collection will include 10 previously released tracks from Sylvester's impressive back catalogue of disco and early dance music, as well as a new remix of Sylvester's iconic "You Make Me Feel (Mighty Real)" by Ralphi Rosario.
The anthem, originally off Sylvester's second album Step II in 1978, which also included the disco hit "Dance (Disco Heat)", was inducted into the Dance Music Hall of Fame in 2004, and was followed by Sylvester himself a year later.
A portion of the profits from the release, scheduled for June 25th on Fantasy Records will be split between the two charities Sylvester bequeathed his royalties to before his death; the AIDS Emergency Fund and Project Open Hand.
Click here to listen to Rosario's mix.
Watch this profil of Sylvester broadcast on the BBC: