Published on
February 9, 2022
Category
News
Combining original compositions with traditional Haitian tunes and historical broadcasts.
Multi-instrumentalist and singer Leyla McCalla is releasing a new album, titled Breaking The Thermometer, via Anti- this May.
The album first began after Duke University acquired the archives of Radio Haiti and commissioned McCalla to create a multi-disciplinary theatre project with them.
Breaking The Thermometer subsequently sees McCalla combine original compositions and traditional Haitian tunes with historical broadcasts and contemporary interviews to chart a journey through Haiti's political and social unrest during the late 20th century.
It follows the release of her last album, The Capitalist Blues, on Jazz Village.
Pre-order Breaking The Thermometer here in advance of its 6th May release, check out the artwork and tracklist below.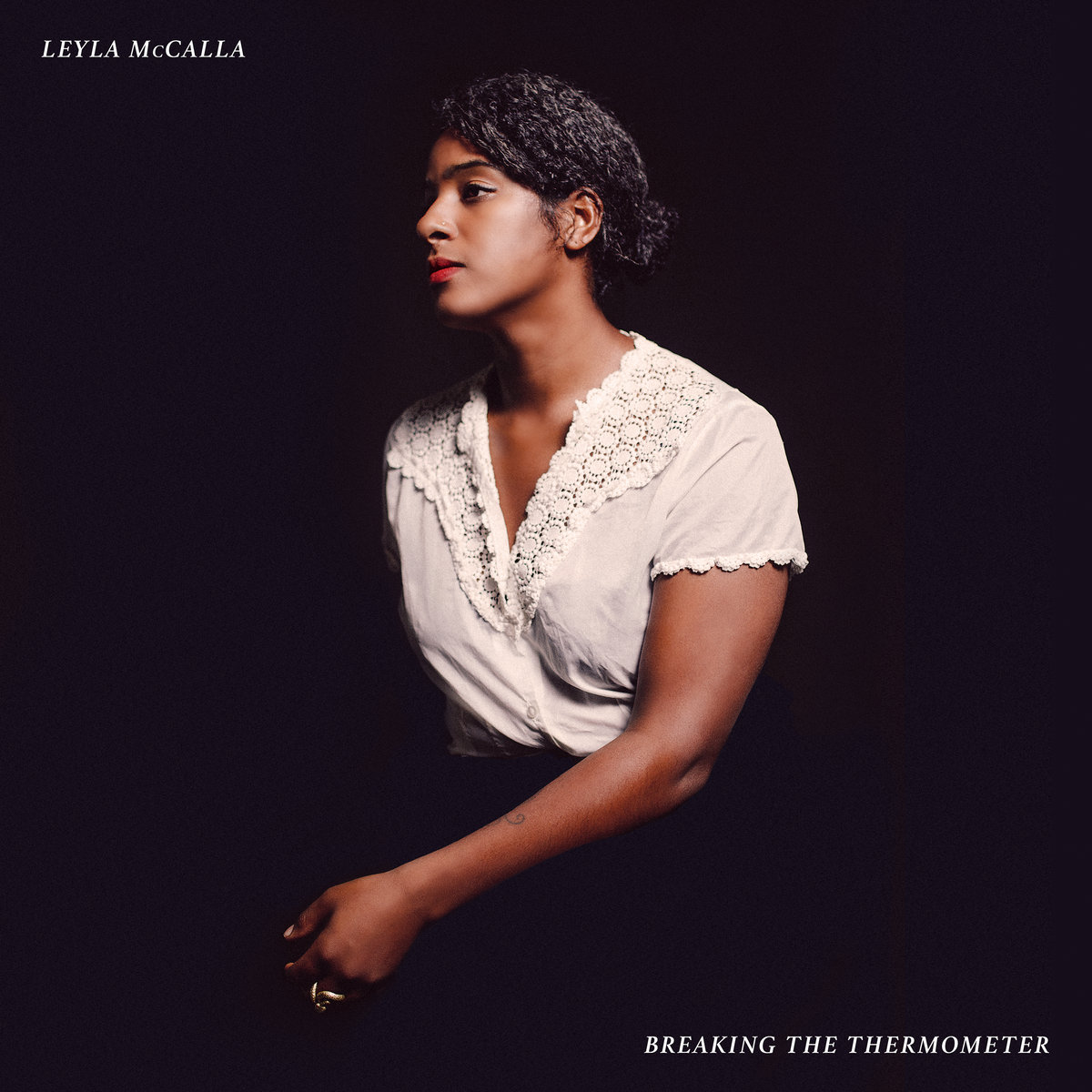 Tracklist:
1. Nan Fon Bwa
2. Fort Dimanche
3. Bon Appétit Messieurs
4. Le Bal est Fini
5. Dan Reken
6. Dodinin
7. Ekzile
8. Pouki
9. You Don't Know Me
10. Jean and Michele
11. Vini Wè
12. Artibonite
13. Still Looking
14. Memory Song
15. Boukman's Prayer
Photo by: Mário Pires