Published on
October 2, 2020
Category
News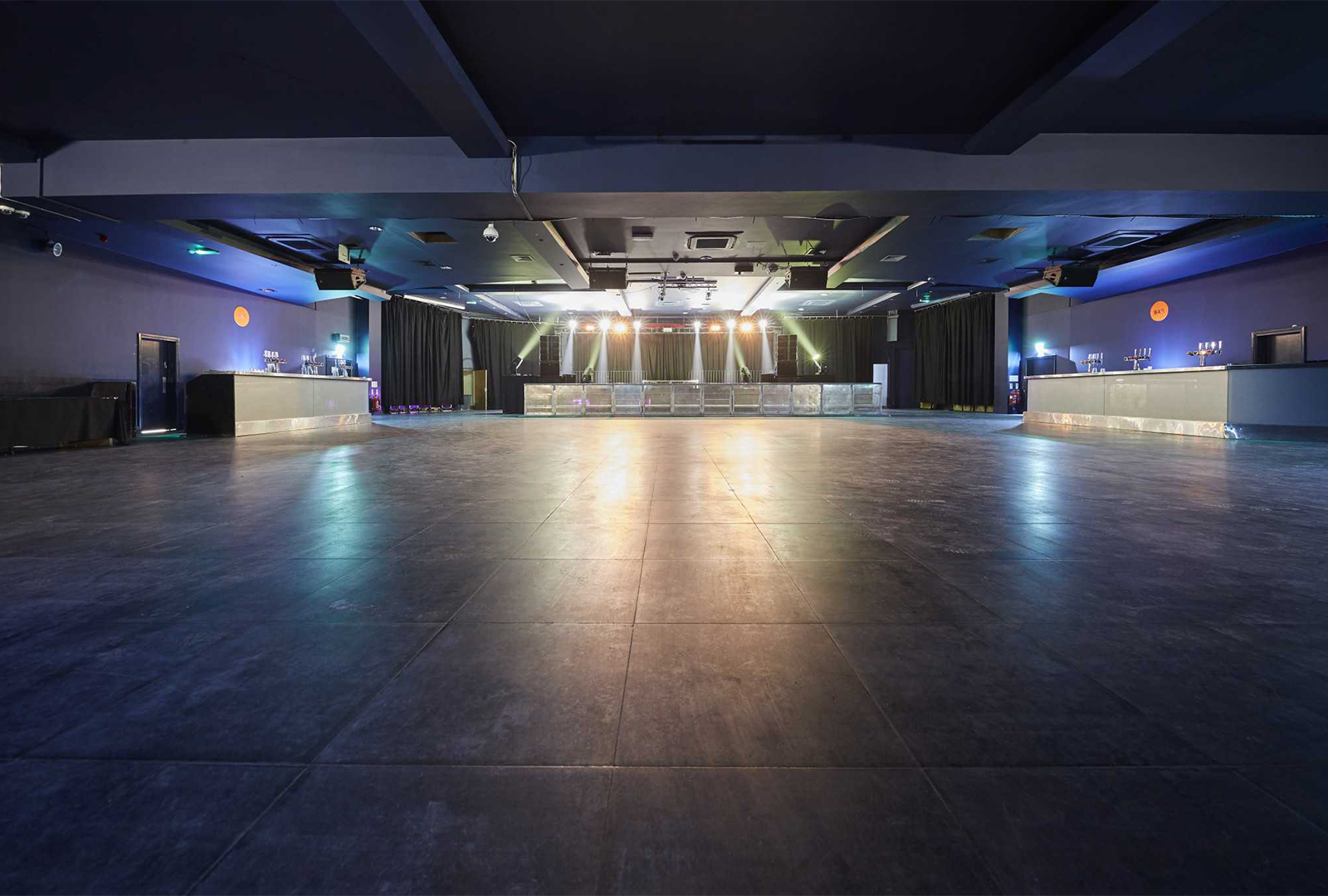 Help save the UK's music scenes.
---
Update 9/11/2020: The #LetUsDance campaign has garnered over 145,000 signatures and will be heard in Parliament today (Thursday 9th).
---
A new petition called Let Us Dance has been launched to support the UK's music venues, nightlife and festival industries, during the ongoing Coronavirus pandemic.
According to The Night Time Industries Association as reported via the BBC in 2019: the "night-time economy" is the fifth biggest industry in the UK, responsible for annual revenues of £66bn and 8% of the country's employment.
With coronavirus cases rising steeply across the UK, and social distancing measures continuing into the winter months, nightclubs, music venues and festivals have found themselves in a dire position.
As the new petition points out, "the government has failed to provide specific support to UK festivals, dance venues and nightclubs."
"Followed by unclear guidelines and a lack of commitment from the government, this has contributed to growing uncertainty within the arts sector, putting at risk millions of jobs. The government must make clear its commitment to ensuring the dance community survives the pandemic."
As such, Let Us Dance calls for the government to "extend funding to nightclubs, dance music events and festivals as part of the £1.57 billion support package announced by the government for Britain's arts and culture sector to survive the hit from the pandemic."
The petition comes on the heels of Chichester MP and government minister Gillian Keegan telling Sky News that "it is hard to see how nightclubs will open until we have some kind of long-term way to deal with coronavirus."
Head here to sign.