Published on
October 24, 2016
Category
News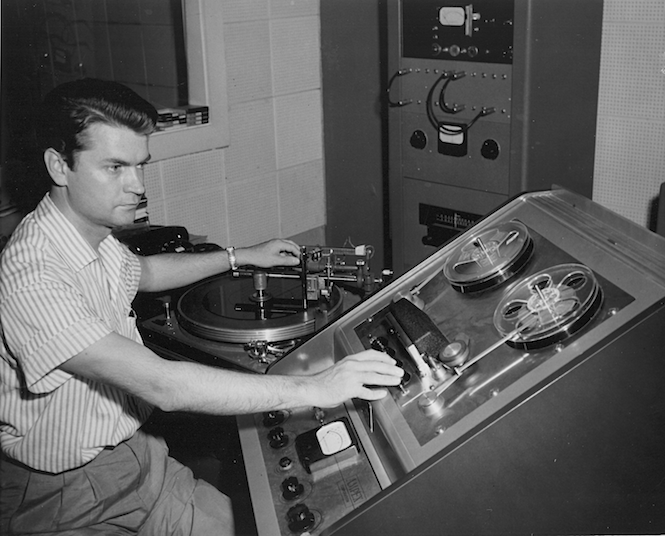 Mick Jagger follows up Vinyl flop with new biopic.
Leonardo DiCaprio will star as Sun Records founder Sam Phillips in a new Paramount Pictures film. Phillips pioneered the sound of early rock music and produced landmark records by Elvis Presley, Johnny Cash, Howlin' Wolf, Jerry Lee Lewis, and many more.
Mick Jagger will serve as a producer on the upcoming biopic, which is based on Peter Guralnick's book Sam Phillips: The Man Who Invented Rock 'N' Roll, according to Deadline. Jagger teamed up with Martin Scorsese this year for HBO's '70s rock drama Vinyl but it was canned after just one season.
Earlier in the year, DiCaprio won his first Oscar for Best Actor for his role in The Revenant, which was released on vinyl by Third Man Records.
Listen to Elvis' first recording 'My Happiness', the acetate copy of which went to auction for $300,000: