Published on
August 20, 2019
Category
News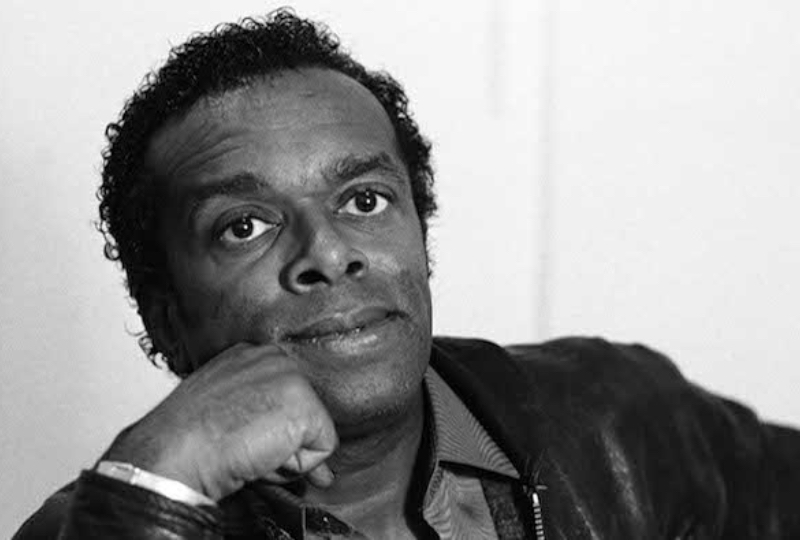 "The spirit never dies."
Leon Ware's final album, Rainbow Deux, is being released this September via Be With Records.
The album features new songs recorded and performed by Leon before his passing in 2017. Co-produced by Taylor Graves, it includes cameos from Kamasi Washington, Thundercat, Ronald Bruner Jr, Rob Bacon and Wayne Linsey.
---
"For The Rainbow'
---
Six of the record's songs date back to 2012/2013, and were released in 2014 as part of Sigh – a Japan-only, CD collection. The rest of the material comes from Leon's sessions with close friend and collaborator Graves.
Rainbow Deux's artwork is a watercolour painting created by Leon himself. Amongst a number of paintings discovered by him and his wife, the chosen painting was named  Deux Hearts, and approved as a draft concept for the album's cover art by Ware.
Head here for more info in advance of its 13th September release, check out the artwork and tracklist below.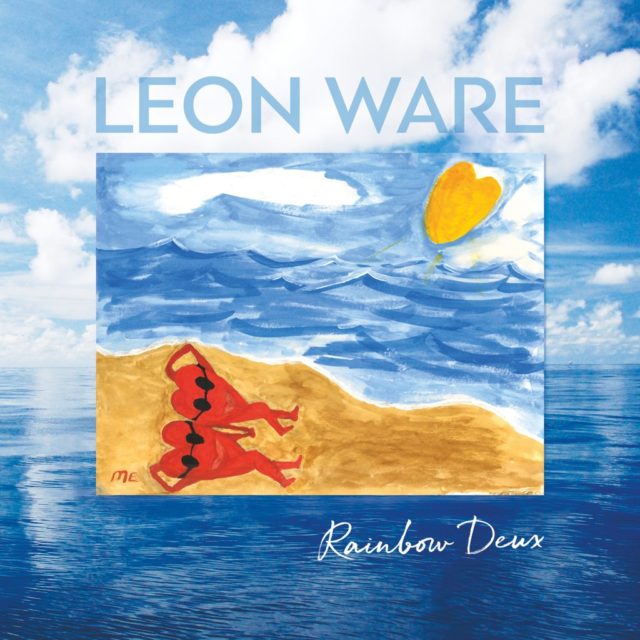 Tracklist:
1. For the Rainbow
2. Let Love In
3. Sigh
3. The Darkest Night
4. Surrender Now
5. Summer is Her Name
6. Are You Ready
7. Streets (Keep Me Runnin')
8. Samba Dreams
9. Let's Go Deep
10. We Should Be Laughin'
11 Wishful Thinking