Published on
August 27, 2019
Category
News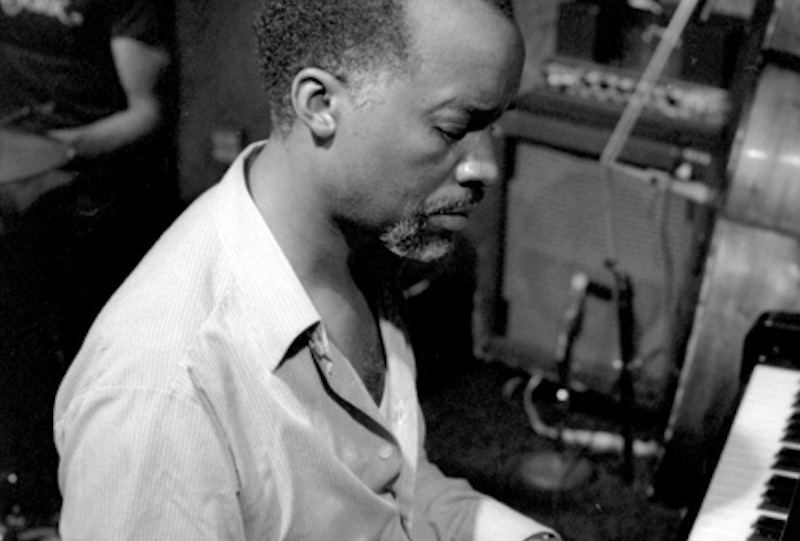 The artist turned 89 earlier this year.
Jazz pianist and composer Ahmad Jamal will release a new solo album, Ballades, via Harcourt Records this September.
Read next: How Ahmad Jamal's The Awakening became a hip-hop sample goldmine
Featuring three original compositions alongside three duets with long-time collaborator, the bassist James Cammack, Ballades looks back on Jamal's 'transcendent journey' as a musician, over a career that stretches seven decades.
As well as fronting iconic trio releases such as At the Pershing: But Not For Me, Jamal's sparse compositional style would be given a new lease of life by hip-hop producers like Nas, Common and DJ Premier, who all sampled his 1970 album The Awakening.
Ahmad Jamal's Ballades will be released on 13th September on 2xLP. Head here for more information and check out the artwork and tracklist below.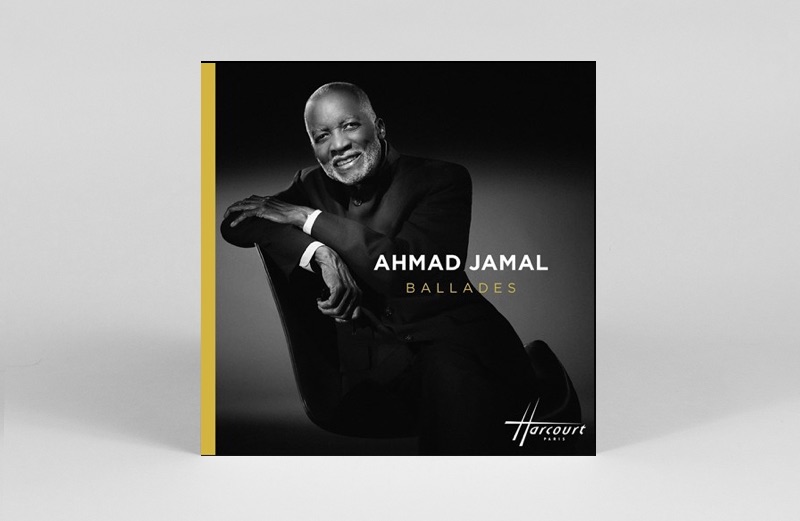 Tracklist:
1. Marseille
2. Because I Love You
3. I Should Care
4. Poincina
5. Land of dreams
6. What s New
7. So Rare
8. Whisperings
9. Spring Is Here
10. Emily
Photo by Brian McMillen