Published on
April 2, 2013
Category
News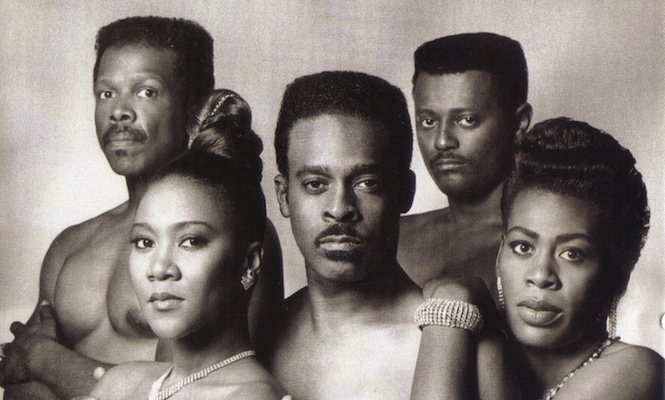 Tabu records, one of the most important US funk and RnB labels of the 70's and 80's, is to embark on an extensive deluxe reissue project courtesy of Demon Music Group. The label, founded by influential music executive Clarence Avant, was home to the likes Alexander O'Neal, Cherrelle and The S.O.S Band, all of whom will feature in a series of deluxe boxset vinyl reissues over 2013 and 2014.
Having announced the acquisition of the licensing rights for Tabu's back catalogue earlier this year, Demon Music Group have revealed that the reissue campaign will begin on the 1st April with Alexander O'Neal's self-titled album from 1985, III by The S.O.S Band from 1982 and Cherrelle's 1984 debut Fragile, all available on heavyweight vinyl. Extensive CD boxsets are set to follow, with more reissues lined up over the next year.
Tabu Records was founded by Avant in 1975 following the demise of his previous venture Sussex Records and burst onto the scene with Brainstorm's 1977 hit "Stormin'". While hits for O'Neal, Cherrelle ad the S.O.S Band followed, the label had songwriters and production team Jimmy Jam and Terry Lewis to thank for defining the sound of young America in the 70's and 80's. The duo's trademark sound set the foundations for modern RnB, connecting Tabu to the present day by penning 16 #1 Billboard hits for the likes of Janet Jackson and The Human League, as well as the somewhat more qualified talents of Mariah Carey and Usher.
The reissues will replicate and update the original releases, coming (thankfully) with a download code, so you can jam out on the go as well as in your living room. Here's a promo mix to whet your sexy apetite: