Published on
May 11, 2021
Category
News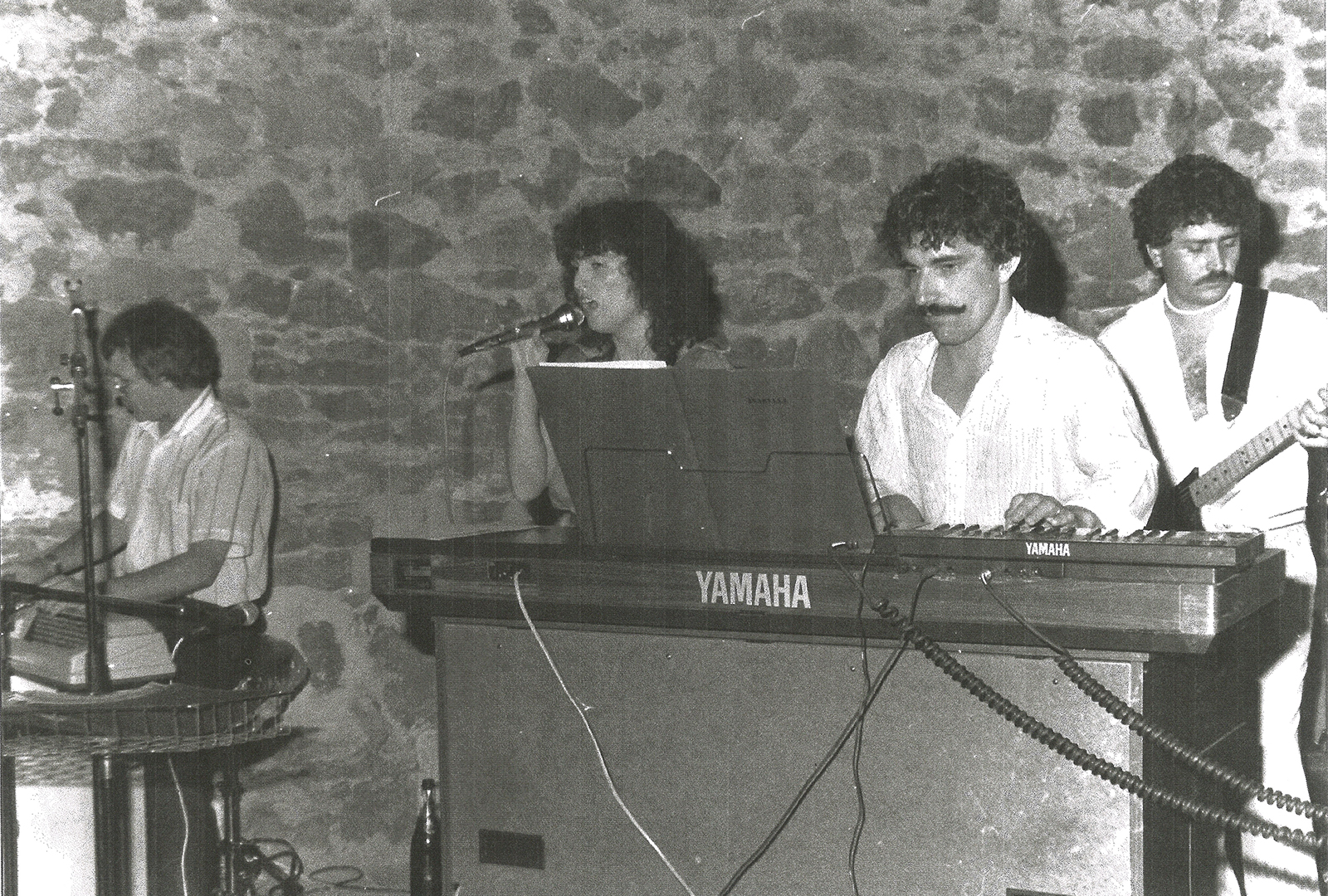 Alongside jazz, balearic and "pastoral getaways."
A new compilation of music from the south-east of France, titled Le Grand Sud-Est 1979-1986, is being released via Les Éditions Vermillon this July.
The compilation aims to shine a light on the music coming out of the diverse local scenes in the area between 1979 and 1986.
The eight tracks subsequently journey through jazz, funk, boogie, balearic, soul-filled choirs and "pastoral getaways."
The vinyl edition is accompanied with a by featuring artist interviews, illustrations, and archival images.
Pre-order Le Grand Sud-Est 1979-1986 here in advance of its 1st July release, check out the artwork and tracklist below.
Tracklist:
1. Bernard Lloret — Digen
2. Absolute Fantaisie — Dans Tes Bras (VCA Mix)
3. Yvon Mora — Tropique Du Cancer
4. Isabelle — Fun Safari
5. Le Patchwork — Patchwork
6. Syntaxe — L'Anthropofemme (Chanson)
7. Boisson-Payet — Fill Le Crocodile (Version Instrumentale)
8. Eugénie — Fai Tira Marius
Photo: Isabelle Brolles' archives