Published on
June 3, 2013
Category
News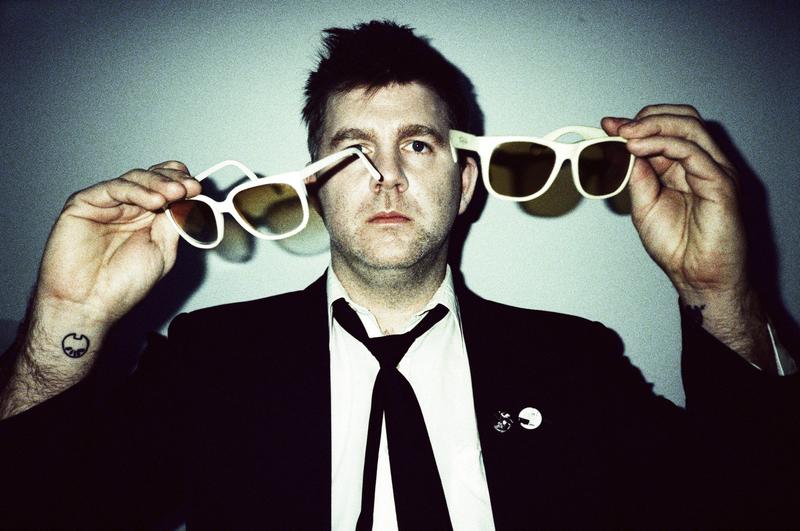 James Murphy and Soulwax will present the sound system rig "Despacio" at the Manchester International Festival in July.
Designed specifically to celebrate the full potential of vinyl, the speaker stacks are to be arranged in a circle to allow people to immerse themselves fully in the sound. Featuring his own all-vinyl sets alongside Soulwax and 2ManyDJ's brothers David and Stephen Dewaele, the innovative set-up will be featured in Murphy's "Despacio" parties at Manchester's New Century Hall from 18th to 20th July.
Speaking to The Guardian, Murphy called Despacio an "alternative Ibiza party" which will offer a different slant on the macro acoustics of modern club music. Designed with New York engineer John Klett who was responsible for crafting the DFA Records studio, Murphy describes Despacio as an antidote to the ""tinny, sad, hyper-aggressive" nature of modern sound systems. He went on to say that "they don't sound beautiful. If you play certain dance music, great. But if you play jazz or AC/DC, they sound terrible".
Murphy concluded: "It's a challenge. If I don't have it on vinyl, I can't play it. The idea will be to take chances without forgetting the principal thing about DJing: making a fun time for people."
Find out more here.