Published on
April 20, 2017
Category
News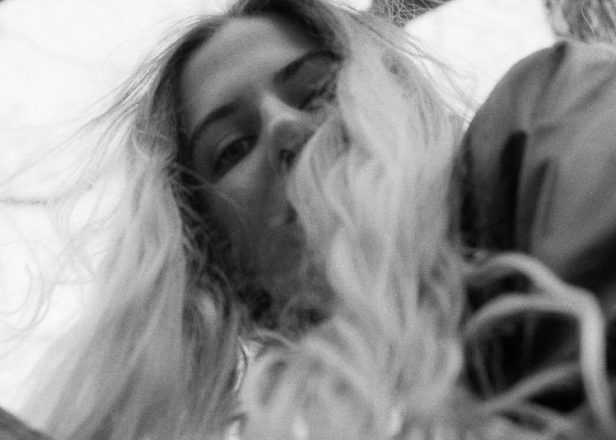 A collection of "loose and languid" songs.
Laurel Halo will release her next album on Hyperdub in June.
According to the label, Dust sees the artist return to songwriting after the abstract electronic sounds of her last few releases, such as 2015's In Situ. The album features a collection of "loose and languid" songs, "sun-filled, melted and at times, heavy-hearted and obscure".
While Laurel Halo's 2012 album Quarantine featured her own vocals, Dust sees her collaborate with a series of guest vocalists including Klein, Lafawndah, and Michael Salu.
Recorded over two years at the EMPAC performing arts center in upstate New York, the album was recorded with the aid of live percussion, sub bass and electronics. Other musical guests on the record include Julia Holter, Max D, $hit and $hine's Craig Clouse Eli Keszler, Michael Beharie and Diamond Terrifie.
Dust will be released on June 23 on LP, CD and digital formats. Listen to first single 'Jelly' above, featuring Klein and Lafawndah on vocals.
Photography: Phillip Aumann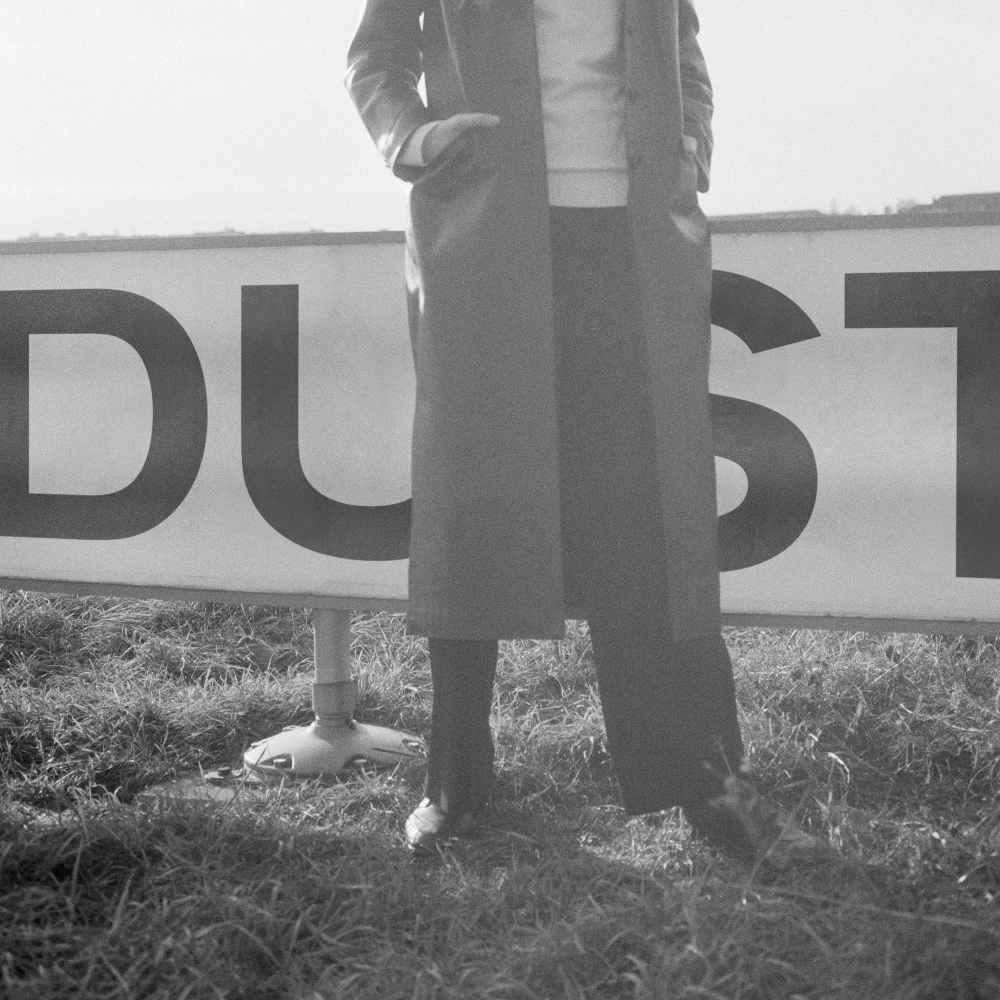 Tracklist:
01. 'Sun to Solar'
02. 'Jelly'
03. 'Koinos'
04. 'Arschkriecher'
05. 'Moontalk'
06. 'Nicht Ohne Risiko'
07. 'Who Won?'
08. 'Like An L'
09. 'Syzygy'
10. 'Do U Ever Happen'
11. 'Buh-Bye'