Published on
May 5, 2021
Category
News
"Through LUMP we find our inner animal, and through that animal we travel into a parallel universe."
Laura Marling and Tunng's Mike Lindsay are releasing a new album under their LUMP project. Titled Animal, the album will arrive via Partisan/Chrysalis this July.
Animal was recorded at Lindsay's home studio in Margate; aiming to create a feeling of spontaneity, Marling would arrive without listening to Lindsay's productions in advance.
Speaking on the LP, Lindsay says "there's a little bit of a theme of hedonism on the album, of desires running wild. … Through LUMP we find our inner animal, and through that animal we travel into a parallel universe."
Animal follows the pair's self-titled debut, which was released on Dead Oceans in 2018.
Pre-order Animal here in advance of its 30th July release, check out the artwork and tracklist below.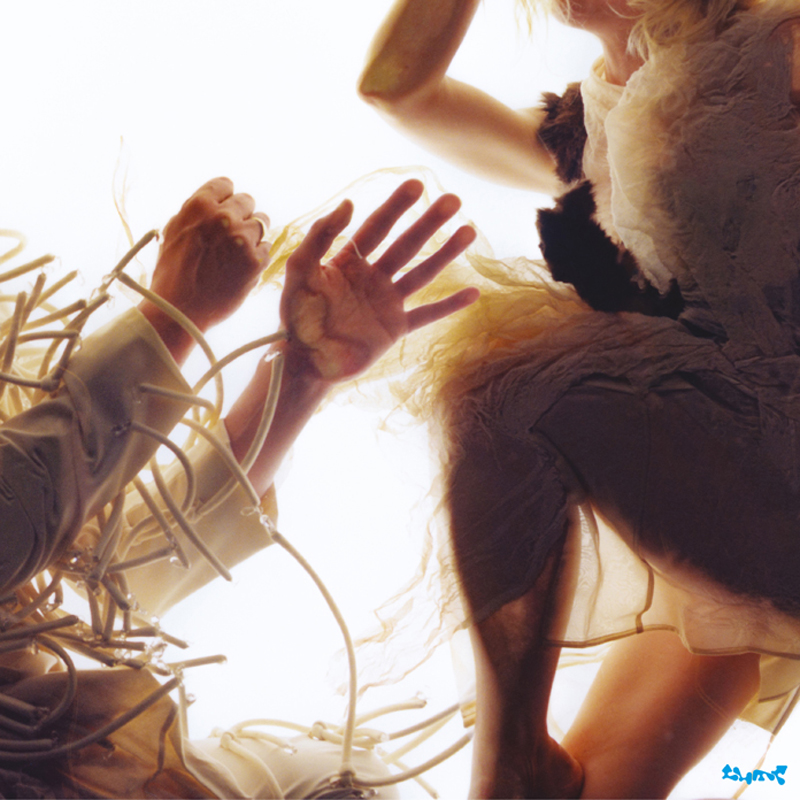 Tracklist:
1. Bloom At Night
2. Gamma Ray
3. Animal
4. Climb Every Wall
5. Red Snakes
6. Paradise
7. Hair on the Pillow
8. We Cannot Resist
9. Oberon
10. Phantom Limb
Photo by: Danny North