Published on
April 12, 2022
Category
News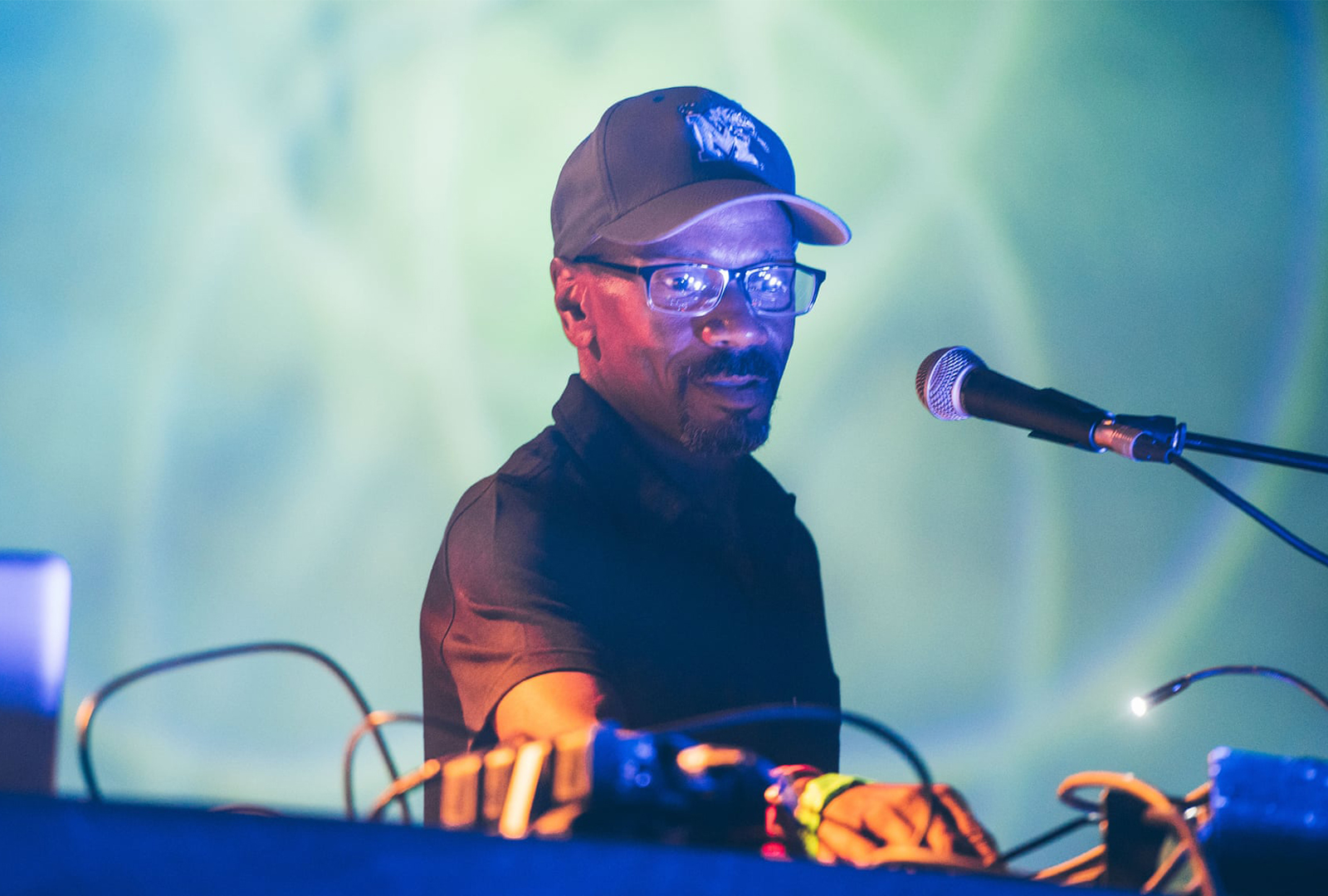 Incorporating his signature jazz, and r'n'b influences into house, techno, and ambient.
Larry Heard has announced a new Mr. Fingers LP, called Around The Sun Pt. 1, is being released via his Alleviated Records imprint this May.
Featuring 10 tracks, Around The Sun Pt. 1 marks the fifth LP under Heard's iconic Mr. Fingers guise, following his Cerebral Hemispheres LP in 2018.
As Phonica shares: "Right from the start with 'Around the Sun', the ten track album pulls you in with these lushly produced tracks, and glittering vocals – effortlessly captivating you with his always infectious grooves and perfectly spaced arrangements. No need to further elaborate… This is Larry Heard at his finest."
Order Around The Sun Pt. 1 here in advance of its 2nd May release; check out the cover artwork and tracklist below.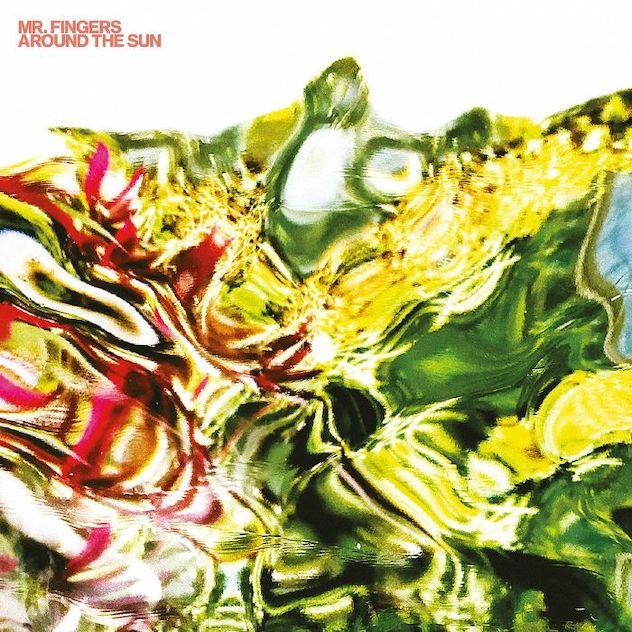 Tracklist:
1. Around The Sun
2. Dryve
3. Touch The Sky
4. Coastline Paradox
5. Electrostatic Levitation
6. Somethings Going On
7. Like The Dawn
8. Pressureize
9. Marrakesh
10. Shimmer