Published on
December 12, 2017
Category
News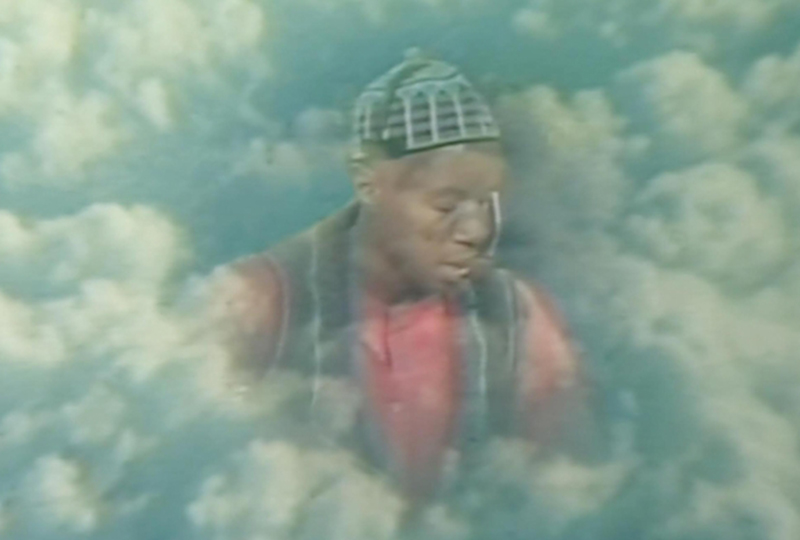 Gospel meets new age meets Casio synth.
Laraaji's 1984 album Vision Songs Vol. 1 is being reissued this January, via Numero Group.
Read more: 15 artists pick their favourite Brian Eno record
Previously only available on cassette, the LP was recorded inside spiritual retreat guest rooms and a bedroom in NYC's Upper West Side.
Its 18-tracks were self-described as "Devotional and Spiritual Songs" on the album's original cover.
Pre-order a copy of Vision Sounds Vol. 1 here, watch a short doc about Laraaji and check out the track list below.
Tracklist
1. Hare Jaya Jaya Rama I
2. Is This Clear?
3. Interlude I
4. Om Namah Shivaya
5. Today Is This Magic Quality
6. Great Bells in the Morning
7. Interlude II
8. Hare Jaya Jaya Rama II
9. All Of A Sudden
10. Om Tryumbacom
11. I Can Only Bliss Out (F'Days)
12 We Shall Be Lifted
13. Allah
14. Cosmic Joe
15. Laws of Manifestation
16. Who's in Love?
17. Is This Clear?
18. Is This Clear? III