Published on
December 20, 2016
Category
News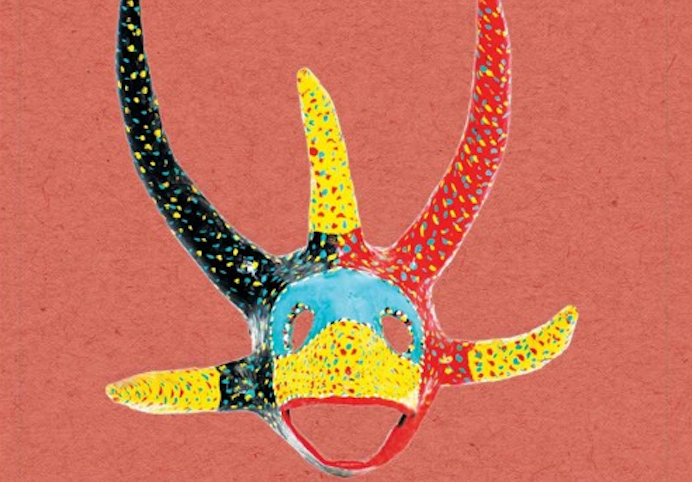 The ancient, unspoken language of the drum.
Multi-instrumentalist Gabriele Poso will release a new compilation via BBE Records in early 2017 charting the cultural and spiritual resonance of drums.
Read next: Intimate photos of drummers in their studios
The Languages Of Tambores will collect music from across cultural backgrounds that explore the idea of drums as a means of communication, a pan-global percussive journey that spans genres and continents, united by the ancestral, evocative and visceral power of the drum.
A percussionist himself, the Italian-born Poso found "a real reason to live" while studying the rhythms of Cuba and Puerto Rico and has carried this fascination over into his own work, from 2008 solo debut From The Genuine World released on Osunlade's Yoruba Records, to his most recent album Invocation, which is played, sung and produced by Poso alone.
The Languages Of Tambores: A Spiritual Journey Through the Cultural Heritage of Drums is released on double vinyl via BBE Records on 27 January.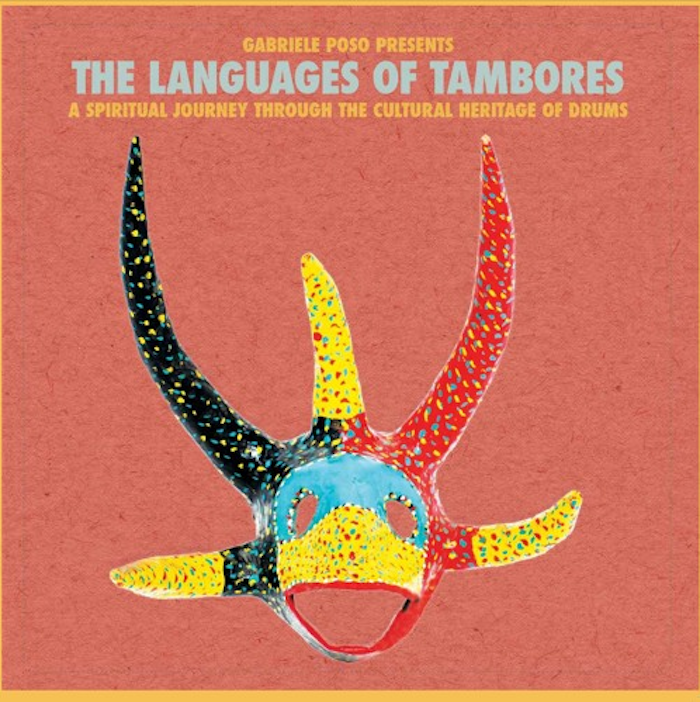 Tracklist:
1. Malika B and Dave Hunter – Injection Of Blackness
2. Free Association – Polyrhythm Jizm
3. Guem – Naja
4. Gabriele Poso – Cafe De Ochun
5. Babatunde Olatunji – Long Distance Lover
6. Sola Akingbola – Ninu Opon Ori Tiwa
7. Toto La Monposina – Tembandumba
8. Silvestre Mendez – Ven Francisco
9. Bobby Matos & Heritage Ensemble – Guiro Elegua
10. Dudu Tucci – Drum It Up
11. Mustapha Tettey Addy – Coming Home
12. Stella Chiweshe – Chigamba
13. Sola Akingbola – Ninu Opon Ori Tiwa (Kiko Navarro Re-Edit)
14. Free Association – Polyrhythm Jizm (Lay-Far Re-fi)