Published on
April 21, 2017
Category
News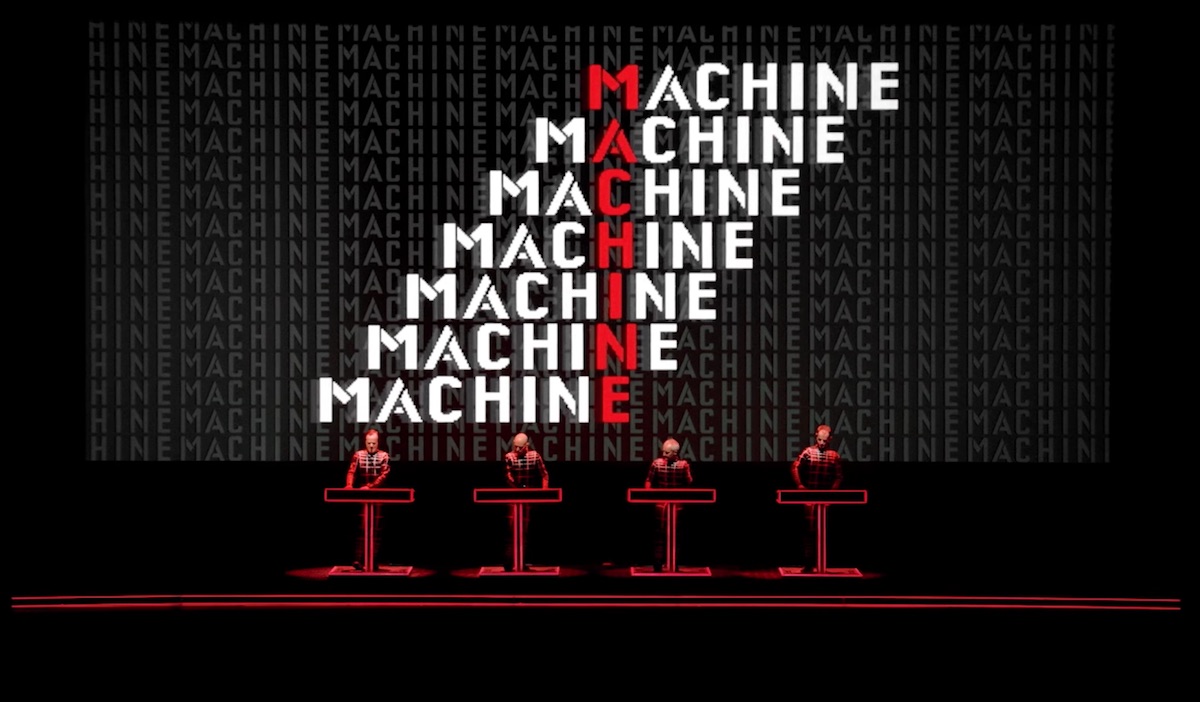 The complete release includes full performances of eight Kraftwerk LPs.
Kraftwerk are to release a new live album and 3D film, taken from their recent tours. Performing classic material in art galleries and cultural spaces around the world, the large-scale 3D shows have been captured here for the film and album 3D The Catalogue.
Read next: 20 artists pick their favourite Kraftwerk records
As Pitchfork reports, the package will be released in various formats, and includes 2D and 3D versions of eight classic albums: Autobahn, Radioactivity, Trans Europe Express, The Man-Machine, Computer World, Techno Pop, The Mix and Tour De France.
The Blu-Ray edition includes a 228-page book, and will be accompanied by DVD, vinyl, CD, stream and download releases. Two abridged versions, carrying a selection of songs from across the eight records, will be released on Blu-Ray, DVD, and double-vinyl.
All formats are out on 26th May and you can watch a trailer for the releases below: