Published on
January 18, 2021
Category
News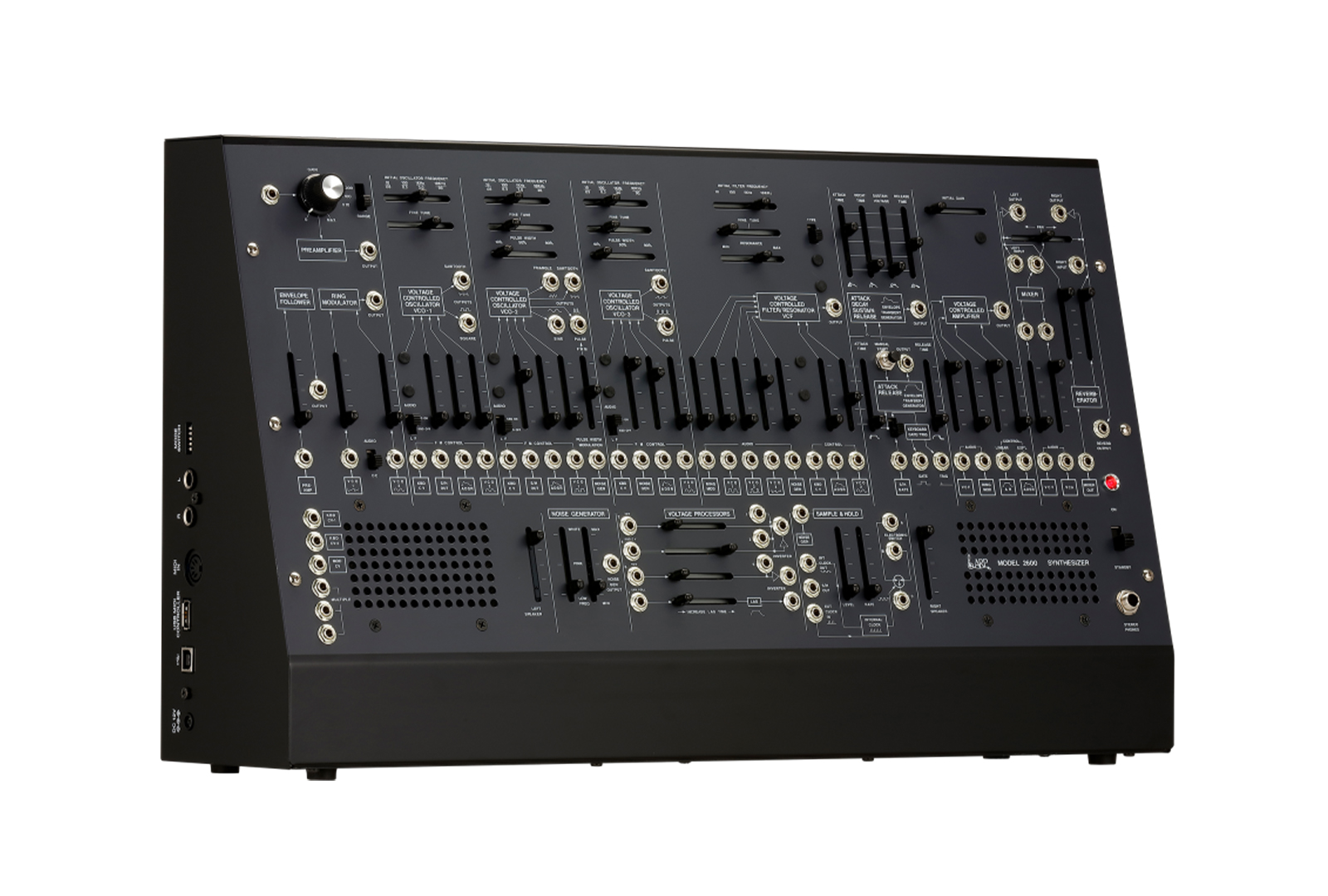 Bringing its iconic designs into the future.
Korg is releasing updated models of its ARP 2600 and miniKORG 700S synthesizers – the ARP 2600M and miniKORG 700FS.
Read more: 8 DIY analogue synthesizers you can build at home
The 2600M is a smaller "desktop" version of the large, 1971 ARP 2600 synthesizer, and uses similar components to reproduce the sound and feel of the original.
The synthesizer comes with an accompanying carry case, designed to both protect the instrument and make it easy to transport.
The miniKORG 700FS revises the miniKORG 700S, which itself was based on the 1973 miniKORG 700 model – the first mass-produced monophonic synthesizer from Korg.
Its new update also features additional functionality including an arpeggiator, spring reverb, and aftertouch.
The price and release date of both models has not yet been confirmed.