Published on
January 8, 2020
Category
News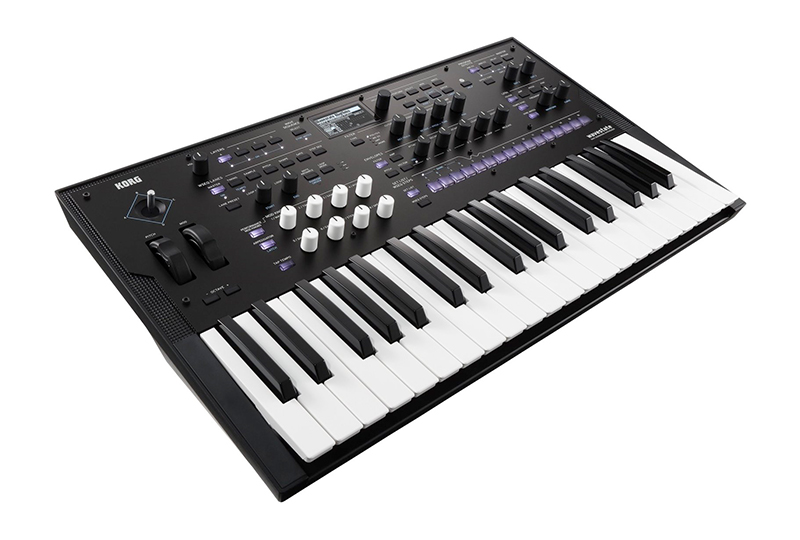 Inspired by Korg's '90s Wavestation and modular synths.
Korg has revealed its first new synth for 2020, a digital wave sequencing instrument called wavestate.
The $799 synthesizer is based on Korg's Wavestation instrument from the early '90s. The company pioneered a method of synthesis called wave sequencing, which transformed samples into new patterns and sounds with the aid of vector synthesis for crossfading sounds and parameters.
According to Korg, the new wavestate is "designed from the ground up" and takes inspiration from sources such as modular synths, groove boxes, and algorithmic composition. It features hands-on control for LFOs, filters and effects, as well as a "dice" function for easy randomisation and joystick control.
While the wavestate shares similar design features to Korg's recent minilogue and monologue synths, it includes 37 full-size keys, as well as 6GB of memory for storing sounds, wavesequences and performance data.
Korg's wavestate will be available later this month for $799.99, and will be on display at this month's NAMM show in California.