Published on
March 7, 2017
Category
News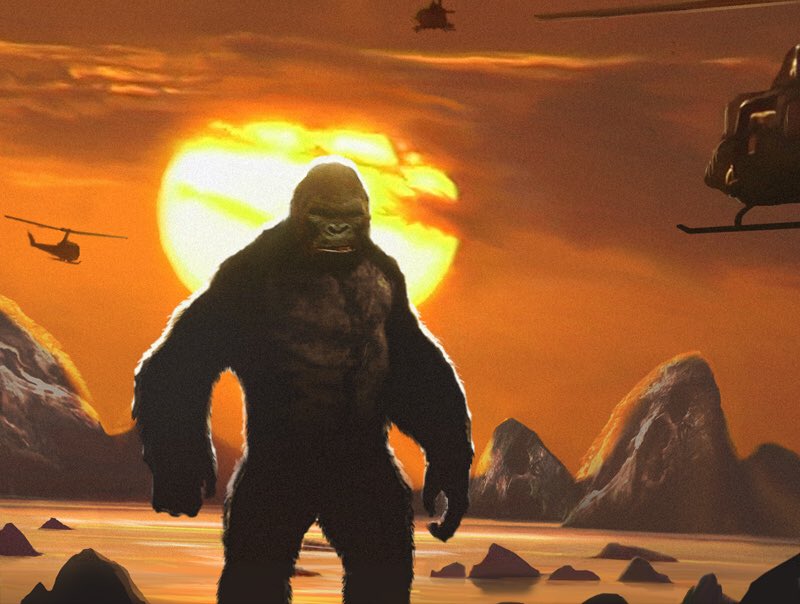 The King Kong reboot is coming to wax.
Waxwork Records has announced via Twitter that it is handling the vinyl soundtrack release for upcoming monster myth movie, Kong: Skull Island.
Read next: The 20 best soundtrack releases of 2016
English composer Henry Jackman (X-Men, Captain Phillips, Captain America, Kick-Ass) has scored Jordan Vogt-Roberts' take on the King Kong universe, which follows a team of scientific explorers as they venture to an unmapped island and awaken titanic forces of nature.
The film hits screens this Friday (10 March). Details of the vinyl edition including release date, artwork and extras are yet to be announced.
It's already been a busy year for Waxwork, with The Exorcist and The Babadook also on the slate.