Published on
May 16, 2022
Category
News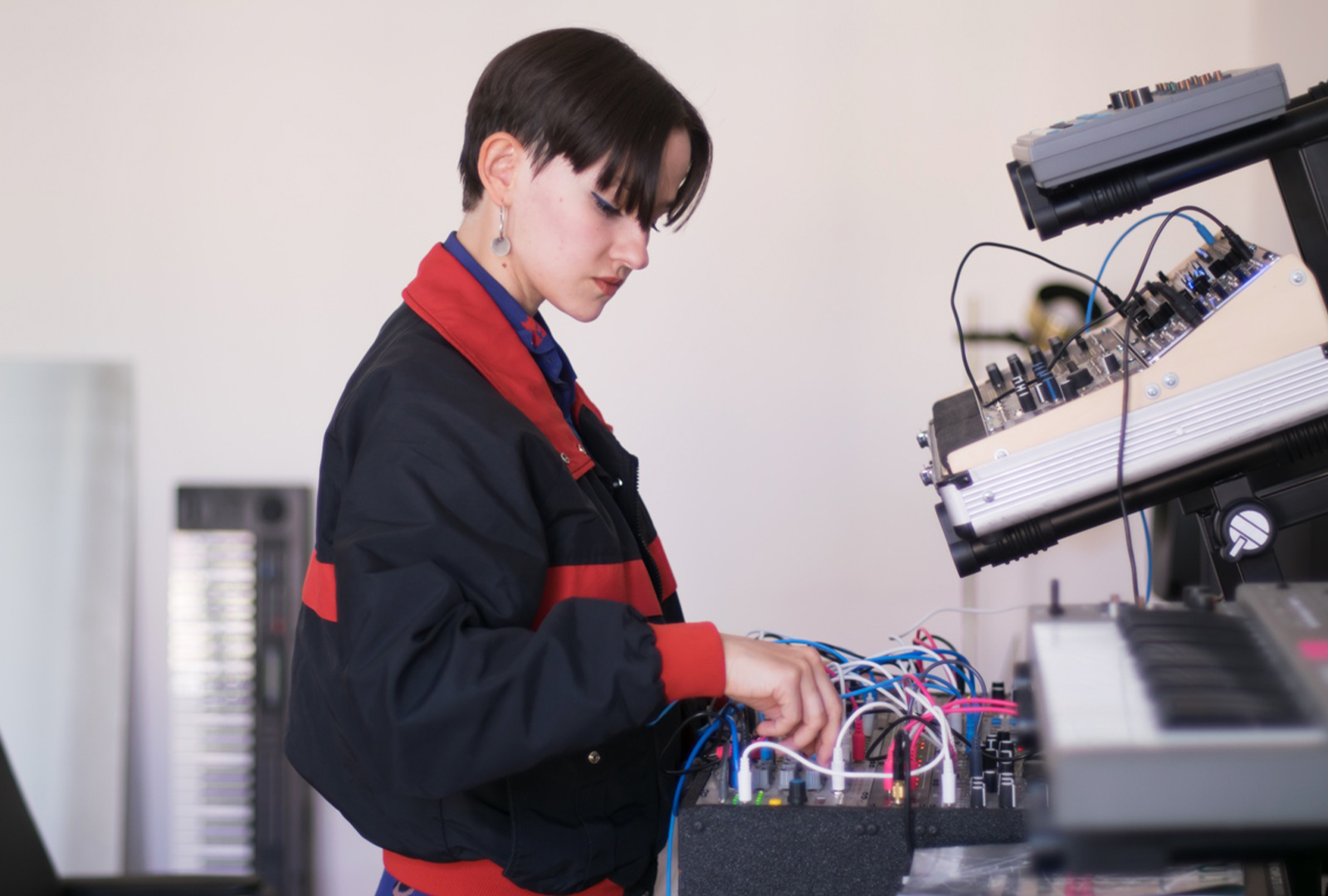 Alongside Mana, Babau, Silvia Kastel, and more.
Hyperdub label head Kode9 is releasing a new mixtape, titled C0C, for Turin's C2C Festival this May.
The mixtape was created in conjunction with the 2021 edition of the festival's #C0C series, which was titled 'The Festival As A Performance'.
It features music exclusively from Italian artists, including Caterina Barbieri, Lorenzo Senni, Silvia Kastel, Mana, and Bienoise.
Alongside contributing to C0C, Barbieri also features in 180 The Strand's Future Shock exhibition, presented by Fact and 180 Studios.
Pre-order C0C from Bandcamp in advance of its 23rd May release; check out the artwork and tracklist below.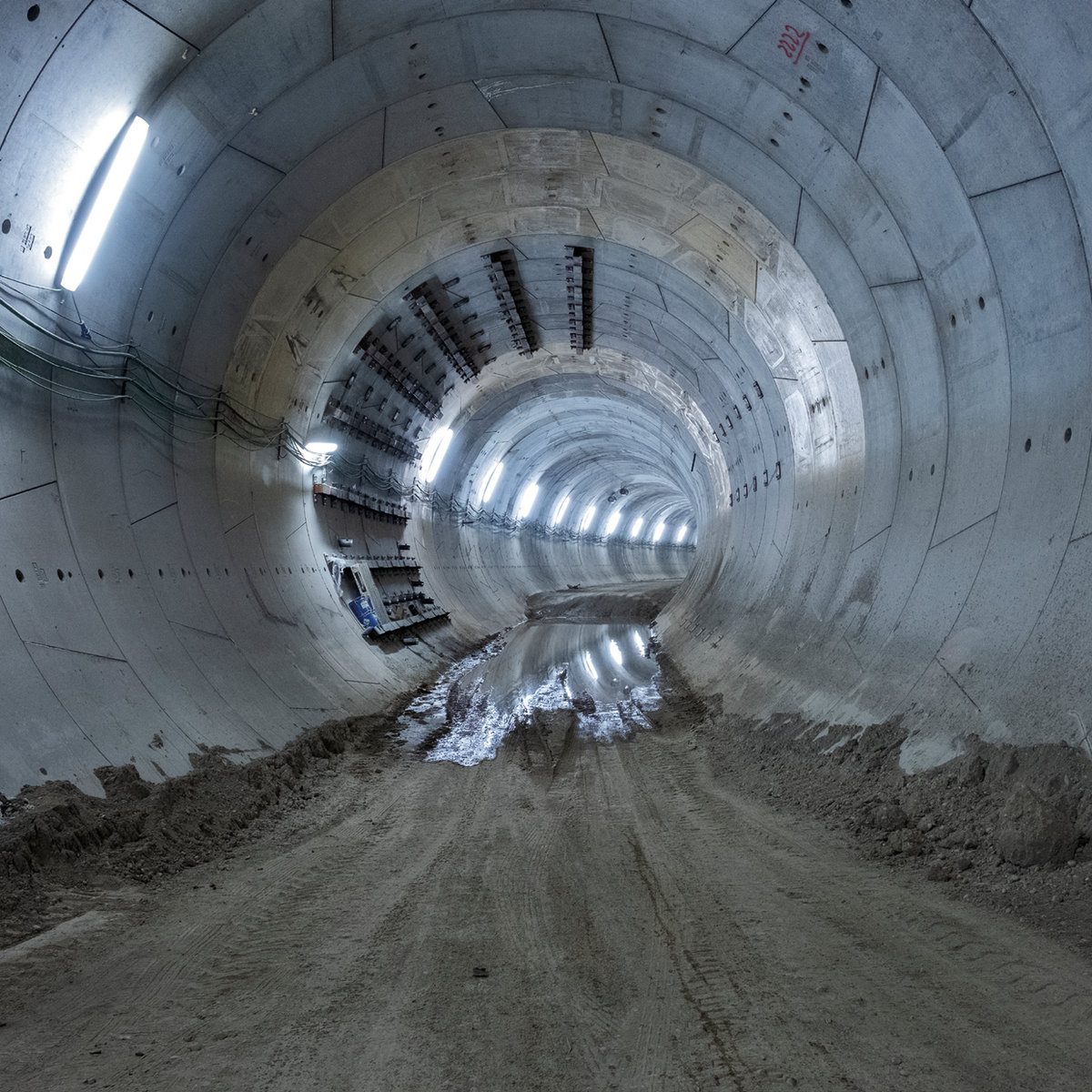 Tracklist:
1. Mana — Leverage For Survival
2. Babau — Dream Weavers pt. 2
3. Babau — 加油 MIDI 2 (Jiayou Midi)
4. Silvia Kastel — Ormai
5. Ninos Du Brasil — Legios De Cupins
6. Lorenzo Senni — Emotiva1234
7. spime.im — Exaland VI
8. Caterina Barbieri — Fantas
9. Bienoise — To Be Banned From Rome—Main Theme
Photo by: Frank Zerban