Published on
August 30, 2019
Category
News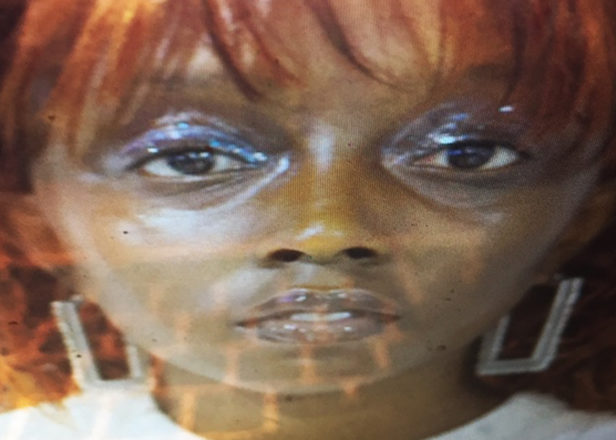 The London-based artist likens the album's release to "giving someone your diary".
Klein has announced the release of Lifetime, this September, via her own label ijn inc.
Written over an 18-month period, the new record marks a departure from the mind-melting experimentations of her 2017 Hyperdub EP Tommy and the Disney princess-inspired theatricality of her 2018 musical Care, featuring a deeply personal narrative and a more discursive and expressive approach to songwriting.
Klein will launch the new record with a live show of the same name at the Serpentine Galleries in London next month. Tickets are available now.
Lifetime arrives on 6th September. Head here for more information, and check out the album artwork, designed by Lacra, and tracklist below.
Tracklist:
01. Lifetime
02. Claim It
03. Listen and See as They Take
04. Silent
05. For What Worth [ft. Matana Roberts]
06. Enough is Enough
07. We Are Almost There
08. Never Will I Disobey
09. Honour
10. Camelot Is Coming
11. 99
12. Protect My Blood
Photo: Josiane M.H. Pozi