Published on
March 14, 2019
Category
News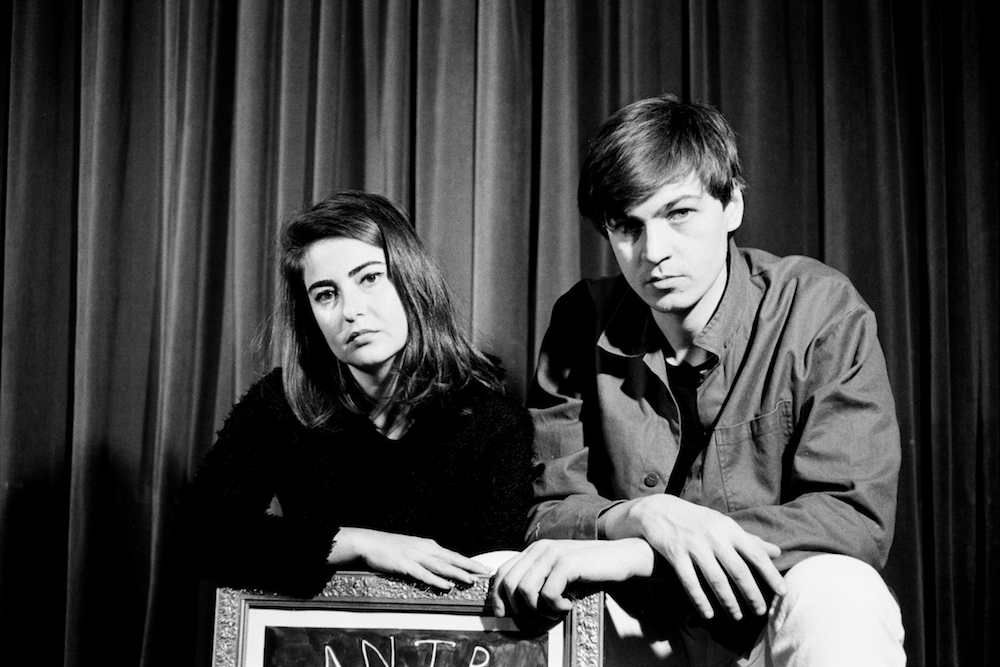 Drawing on a mélange of influences, from Brazil to Turkey and beyond.
Multi-instrumentalist duo Kit Sebastian will release their debut album Mantra Moderne on Mr Bongo this July.
Formed of France and London-based Kit Martin and Istanbul artist and vocalist Merve Erdem, Kit Sebastian reached out to the Brighton-based label in December 2018 with an unsolicited demo, inspired by years of buying from Mr Bongo, and steeped in the eclectic, international sound of its reissues. Listen to first single, Mantra Moderne, below.
Recorded to 8-track tape in rural France, Mantra Moderne employs an array of acoustic and analogue electronic instruments, from tablas, darbukas, balalaikas and ouds, to MS20 synths and Farfisa organs.
Described as 'Anatolian lo-fi samba', the music leans towards the Tropicália sound of Caetano Veloso and Gal Costa, while also nodding to the European jazz of Cortex, and more contemporary outfits like Stereolab and Khruangbin.
Kit Sebastian's Mantra Moderne is released on 19th July via Mr Bongo.
Pre-order a copy here, check out the artwork and tracklist below.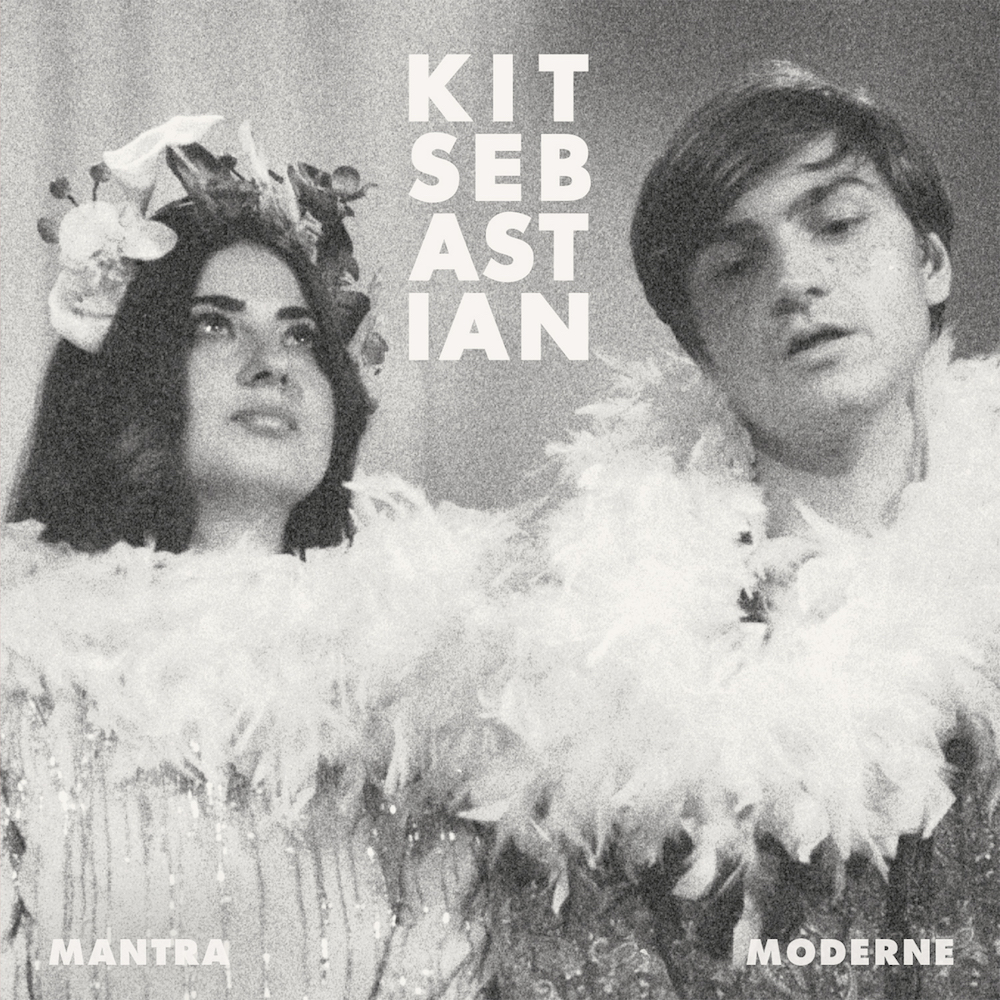 Tracklist:
1. Senden Başka
2. Mantra Moderne
3. Tyranny 20
4. Pangea
5. Kuytu
6. Yanımda Kal
7. Yürüdüm, Büyüdüm, Çürüdüm
8. With A Sense Of Grace
9. Durma