Published on
June 4, 2018
Category
News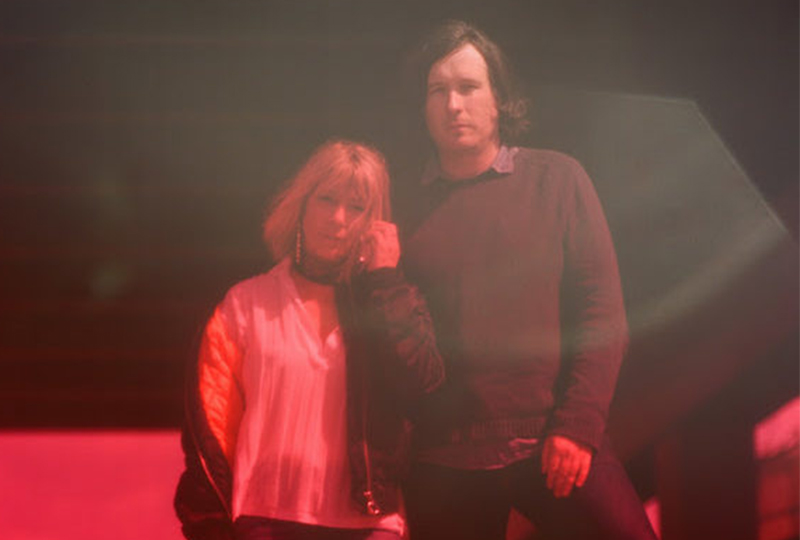 The noise duo return.
Kim Gordon and Bill Nace's Body/Head are releasing a new album called The Switch, this July via Matador.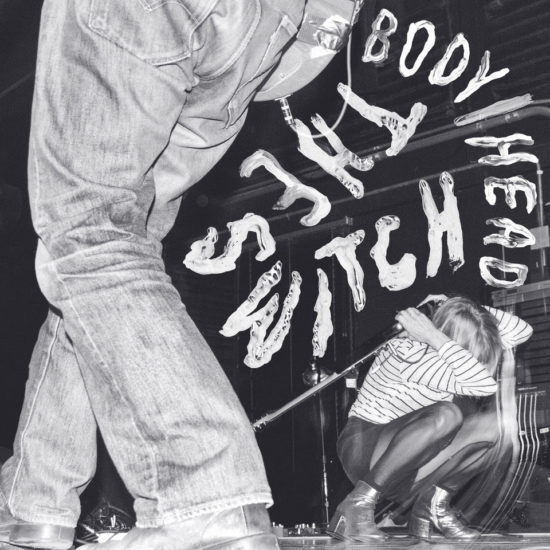 The LP is the follow-up to their 2013 debut Coming Apart and 2016 live recording No Waves.
It finds the duo "working with a more subtle palette, refining their ideas and identity," according to the press release.
Pre-order a copy here ahead of its 13th July release, listen to first single 'You Don't Need' and check out the track list below.
Tracklist
1. Last Time
2. You Don't Need
3. In The Dark Room
4. Change My Brain
5. Reverse Hard