Published on
April 4, 2013
Category
News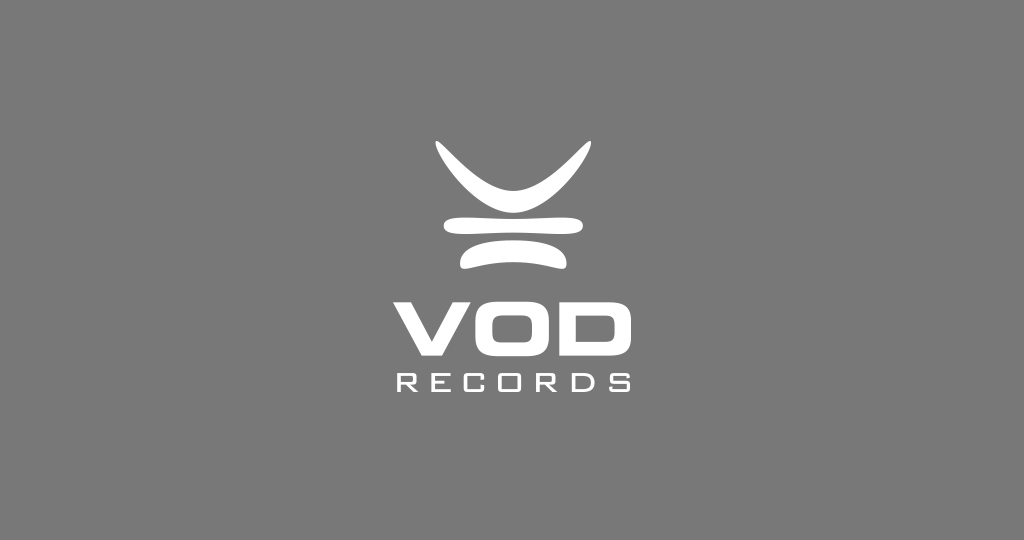 The experimental and avant garde label Vinyl On Demand have begun to distribute their highly anticipated early spring release series. Six astonishing gems from the untrodden annals of wave and industrial history, the releases include Laughing Hands' Tape Works, Modern Art's Sonic Dimensions and the K.O Studio Recordings by Data Bank.
As regular as clockwork and more reliable than the seasons, Vinyl On Demand have come up with the goods once again. A big highlight is Laughing Hands' Tape-Works 1981-82, which is softer than the "Eno-by-way-of-Dome post punk" of their two LP's, exploring an instantly attractive more abstract, nocturnal universe. Packed in a lush embossed box set of 4LP's and a DVD, Laughing Hands is as beautiful as it is rare.
Following almost a decade of high-quality reissues that can often fly under the radar, Vinyl On Demand has built itself an impeccable reputation based on the passion and commitment of its founder Frank Maier. Making a new batch of seminal, often underground electronic music available for order every three months or so, Maier began the label off the back of his own extensive collection, pressing each release "on demand" in order to share this music with a wider audience.
This current series also includes Spectroscopic, the Krautrock influenced tape recordings by British composer Ian Boddy, Data Bank, perhaps EBM/Dark-Wave/Synth artist Andrew Szava-Kovats best known project, and a seriously deep look at Modern Art's 1981-85 minimal snyth and drum experiments Sonic Dimensions.
The full release schedule looks like this:
VOD109: Laughing Hands Tape-Works 1981-82 4Lp/DVD
VOD110: Ian Boddy Spectroscopic 1980-82 3LP
VOD111: Data-Bank-A – K.O.City-Recordings 1981-85 3LP/7inch
VOD112: Modern Art – Sonic Dimensions 1981-85 3Lp/DVD
VOD113: V/A Xenophone 79-85 Twice A Man, Lars Falk, Cosmic Overdose 3Lp/7"
VOD114: Un-Kommuniti – Black Dwarf Wreckordings 83-85 4LP