Published on
December 1, 2022
Category
News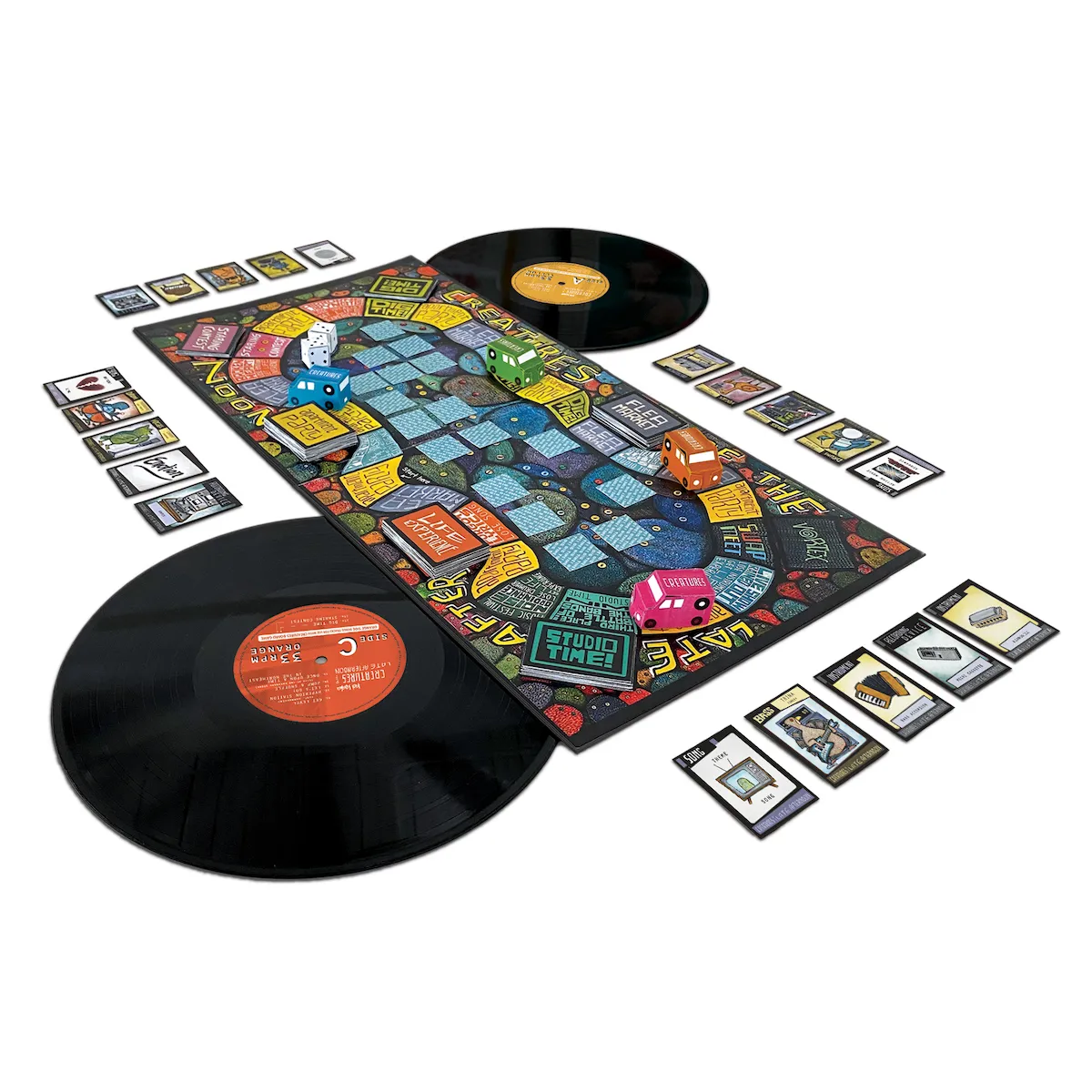 Kid Koala previously contributed to the scores of Baby Driver, Scott Pilgrim vs. The World and Shaun of the Dead.
Eric San, aka Kid Koala, has announced his new double album, Creatures Of The Late Afternoon, which comes out on April 14.
Featuring San playing 26 instruments, the album is a soundtrack to the board game that is built into the vinyl's gatefold sleeve.
San centred the board game around a group of creatures who work together to save their habit from destruction using the power of music. The game location is at a hub of DIY recording studios, where the creatures explore different ways of creating and enjoying music.
"This is the most playful and dynamic album I've done to date. It was a fun time in the studio, exploring the writing/recording process in this way," San explains. "There is a wide range of moods on the tracks in terms of both energy and emotion and I'm excited about how the music has turned out. Now I can't wait to get working on the stage production!"
You can pre-order Creatures Of The Late Afternoon now.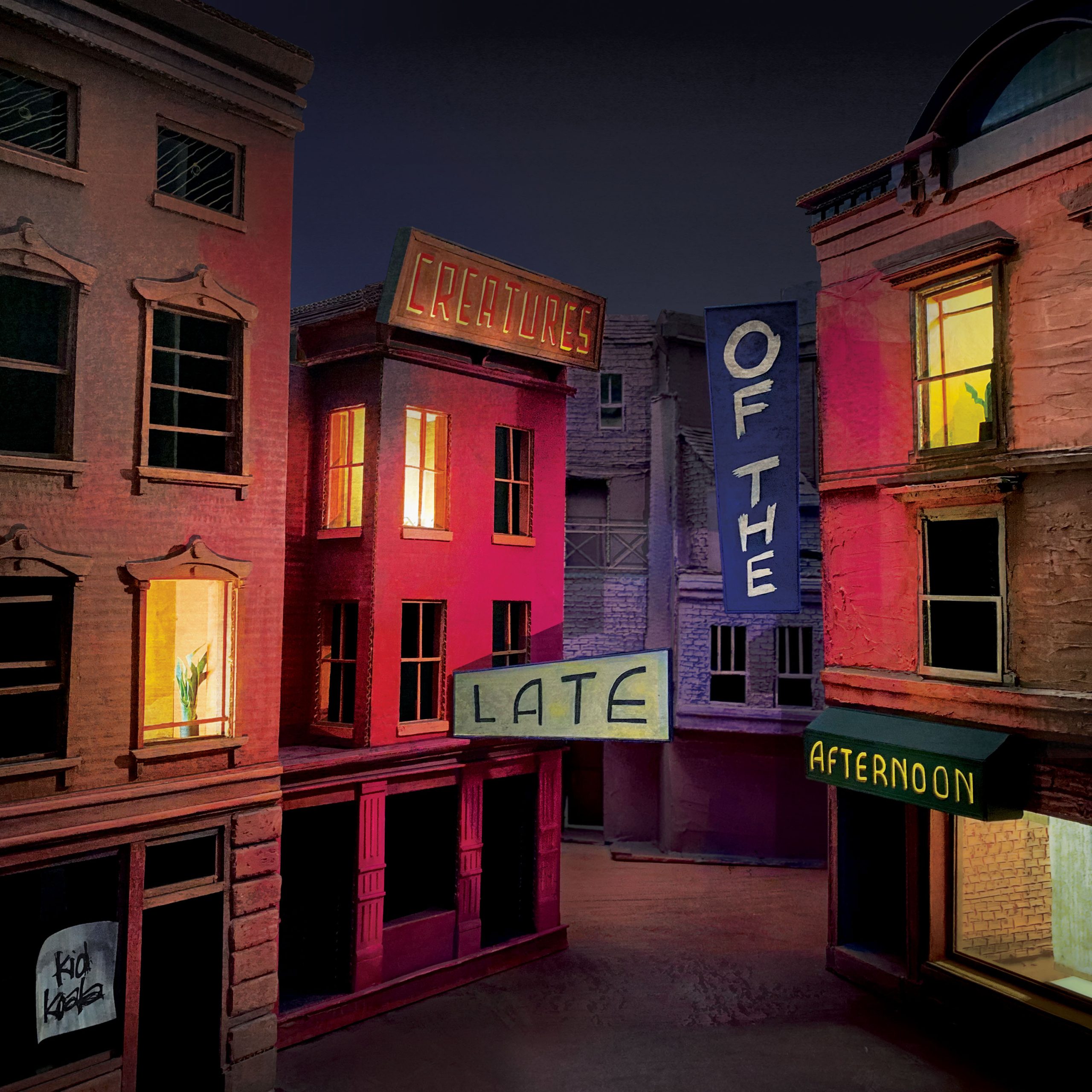 Tracklist:
1. Hear Now
2. 1000 Towns (feat. Coelacanth)
3. The Frequencies
4. Robohotel 1
5. Things Are Gonna Change (feat. Lealani)
6. Dusk
7. [email protected]$SwErdD
8. When U Say Love (feat. Crayfish)
9. Highs, Lows & Highways
10. Decades
11. Get Level (feat. Hammerhead)
12. Hyperion Station
13. Let's Go!
14. Jump & Shuffle (live at the Hardware Store)
15. Once Upon a Time in the Northeast
16. The Cards (feat. Manta Ray)
17. Robohotel 2
18. Renaissance of Reconnaissance
19. Rise of the Tardigrades
20. Til We Meet Again (live at the Natural History Museum)