Published on
May 27, 2016
Category
News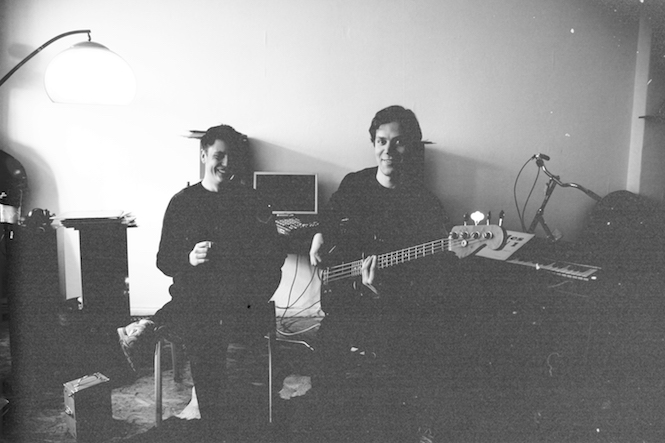 Stream the kick-heavy opener now.
Kickflip Mike follows up his excellent Money $ex Records debut with Three Turtles – a collaborative EP with Julius Conrad, the son of jazz bass legend Jürgen Attig.
As we've come to expect from Tartelet releases, the four-track EP is a heady breakbeat feast, dabbling effortlessly between gritty house, choppy breaks, garage sensibilities and beat-sy interludes that Madlib wouldn't say no to. Find the tracklist and artwork below.
"Couple of month ago Julius asked me about doing a jam together," recalls Mike. "He came to my place and I prepared some drums for the MPC and he brought his guitar and bass. Then we jammed for 2 hours and the track 'Three Turtles' was created. We really liked the working flow so we decided to do more tracks and build a little studio at Julius' place. Four weeks later the record was done."
Due on 9 June, pre-order the record here. Stream the lead track exclusively below.
Tracklist:
A1. Three Turtles
A2. BBQ Skit
B1. Some Joint
B2. Voodoo Dude