Published on
January 11, 2023
Category
News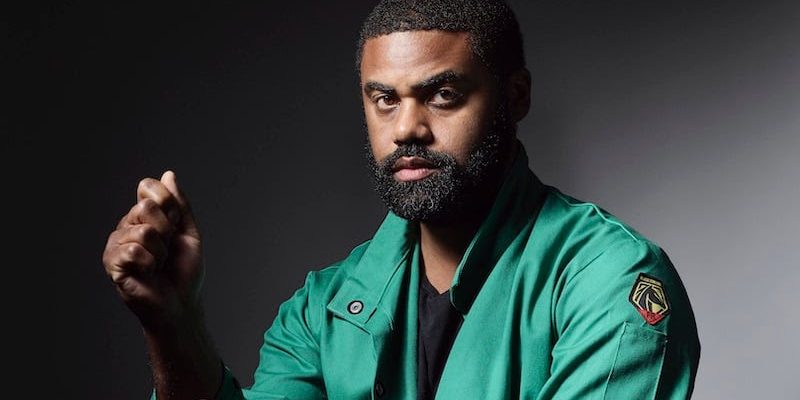 The project shares the same "creative outlook" as Beasley's exhibition at the Whitney Museum of American Art.
Kevin Beasley has announced A View of a Landscape, an upcoming album and accompanying book, releasing on March 10.
This project shares a name and "creative outlook" with Beasley's recent New York museum exhibition which ran from December 2018 to March 2019 at the Whitney Museum of American Art.
The album features contributions from Fred Moten, Laurel Halo, L'Rain, Kelsey Lu, Moor Mother and more.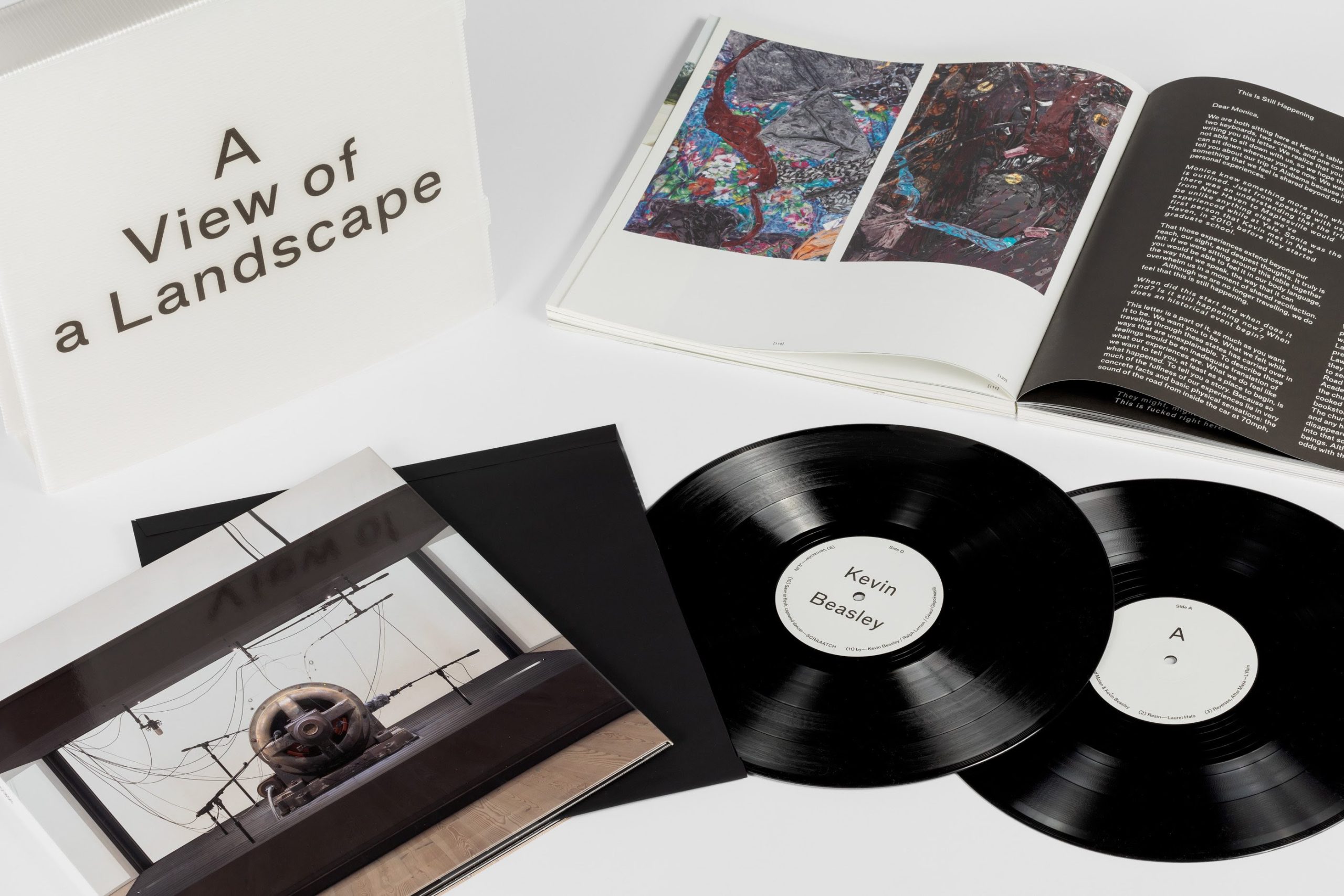 A View of A Landscape stemmed from Beasley's recording of sounds from a cotton gin motor which he then distributed to his collaborators."I wanted all the artists to consider the questions surrounding the sound of the motor, its history, and how one could generate a sonic experience with it," Beasley explains. "I feel lucky to have been able to tap some of the best acts in this regard, that they agreed and that they put in some rigorous work to make it happen."
Check out the promotional video for the release below.
Pre-order the book and double LP here.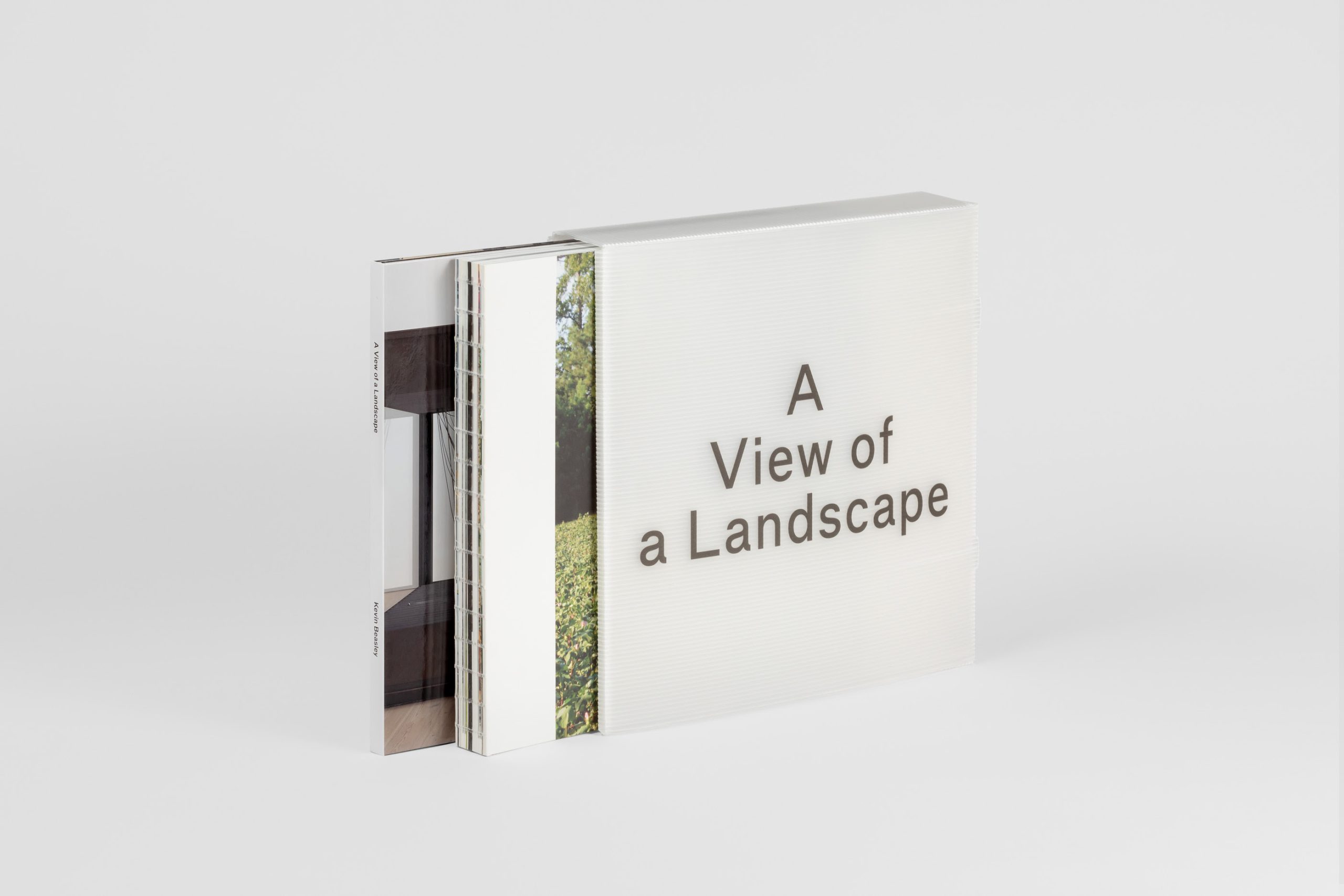 Tracklist:
1. Kevin Beasley & Fred Moten – Surfacing
2. Laurel Halo – Resin
3. L'Rain – Reverses, After Maya
4. Kelsey Lu – Lines
5. Jason Moran – Face the Rock
6. Robert Aiki Aubrey Lowe – Figures on Land
7. Moor Mother – Oil Rivers
8. Eli Keszler – In a Landscape
9. Jlin – Vernacular
10. SCRAAATCH – Save ur flesh, Captured Dancer
11. Kevin Beasley, Ralph Lemon, Okwui Okpokwasili – by