Published on
March 22, 2023
Category
News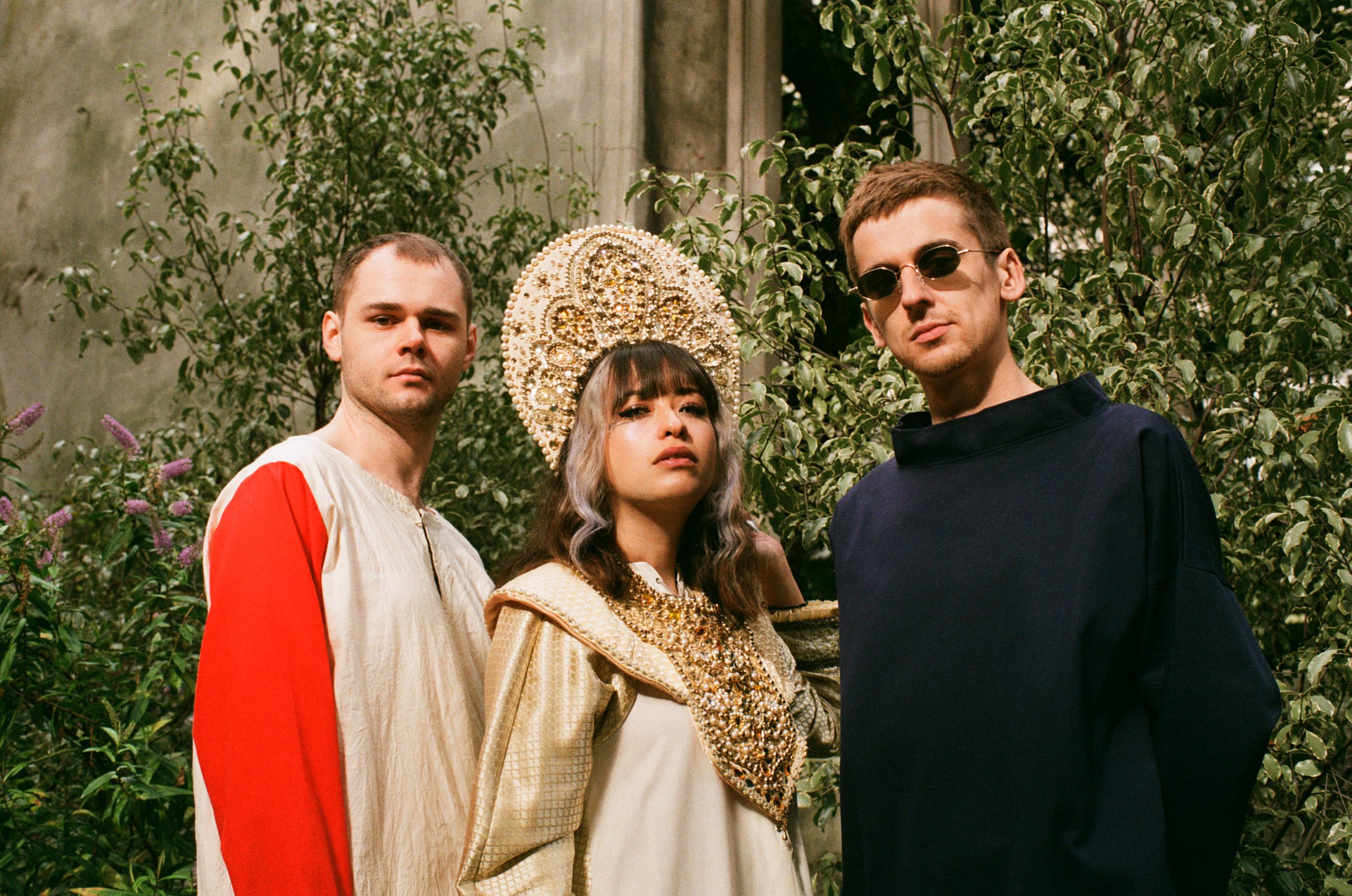 Hear Intro Bonito on vinyl for the first time.
Intro Bonito, the debut mixtape from Kero Kero Bonito, is getting a vinyl release for the first time this April.
Serving as an introduction to the South London-based trio, Intro Bonito was an early and accomplished insight into Kero Kero Bonito's distinct blend of electronic, pop, hyperpop, J-Pop and video game music.
This first-time pink vinyl edition, accompanied by a printed cardstock innersleeve, will be released on April 28 via Polyvinyl. You can pre-order it now.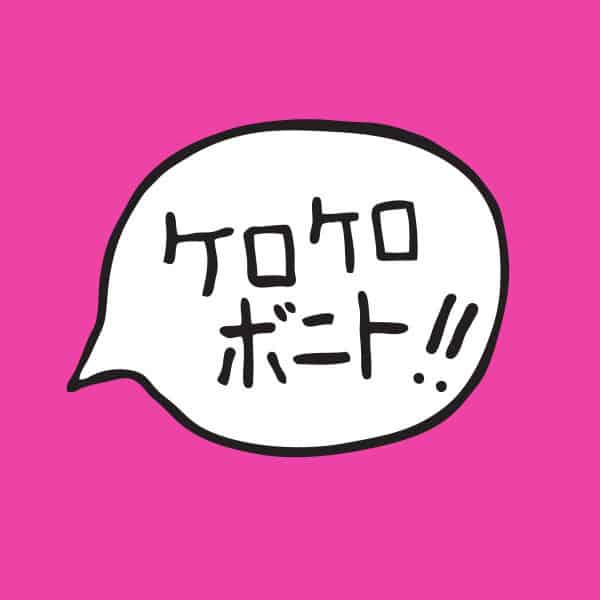 Tracklist:
1. Bonito Intro
2. Intro Bonito
3. Sick Beat
4. My Party
5. Cat Vs. Dog – English Version
6. Kero Kero Bonito
7. Babies (Are so Strange)
8. Bonito Jingle
9. Homework
10. Pocket Crocodile
11. Cat Vs. Dog – Japanese Version
12. Park Song
13. Let's Go to the Forest
14. Small Town
15. I'd Rather Sleep