Published on
March 8, 2016
Category
News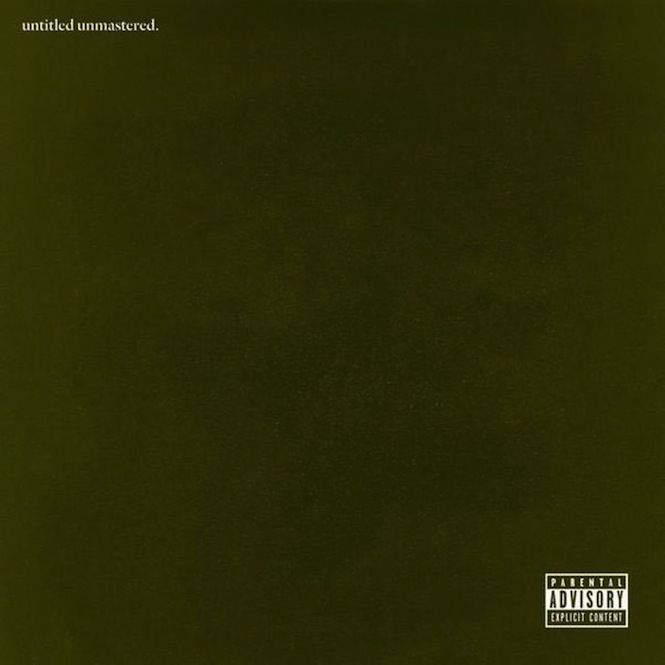 TDE's CEO Top Dawg confirms CD and vinyl releases on Twitter.
Update 7/6/16: The LP is out now. Get yours here.
Dropping a surprise album of material from recorded 2013 and 2016 onto Spotify last week, Kendrick Lamar's untitled unmastered. looks like it will also be receiving a vinyl release.
Confirming that the CD release will hit the shelves this week, TDE's CEO also responded to a fan enquiry about the vinyl edition, responding simply 'yep'. That's good enough for us.
— dangeroo kipawaa TDE (@dangerookipawaa) March 8, 2016
While there's no timeframe yet ("anytime in the future" is pretty vague), Kendrick Lamar's To Pimp A Butterfly did take several months to make it to vinyl, but if you ask us, it was worth the wait. [via Complex]
Listen below: