Published on
January 31, 2017
Category
News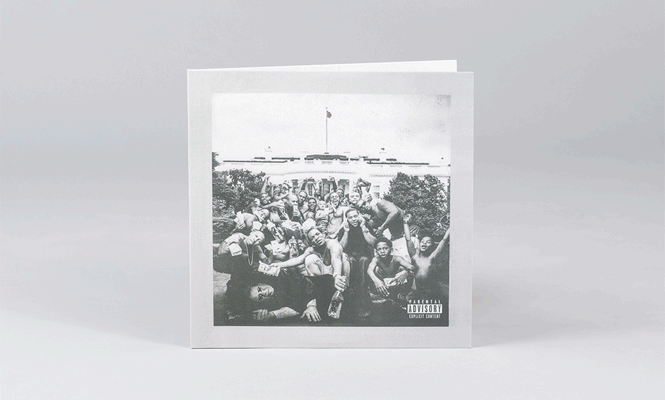 Nas' Illmatic also honoured by the prestigious US college.
Kendrick Lamar's 2015 LP To Pimp A Butterfly is one of the first four hip-hop albums to be archived at Harvard Library.
Read next: An interview with hip-hop archivist Johan Kugelberg
Former Little Brother producer and Harvard fellow 9th Wonder, who has also produced for Destiny's Child and Mary J. Blige, has been tasked with curating the university's Classic Crates project in collaboration with the Hiphop Archive and Research Institute (HARI).
Beginning in 2017, 10 albums will be archived into the collection each year and the project will feature 200 albums in total. Nas' Illmatic, A Tribe Called Quest's The Low End Theory and Lauryn Hill's The Miseducation of Lauryn Hill are also among the first four to enter the collection, as XXL reports.
Each chosen album has been described by 9th Wonder as "the standard of the culture" and will be archived with liner notes and the vinyl that was used in the original production, "to be forever placed in the canon."