Published on
April 19, 2017
Category
News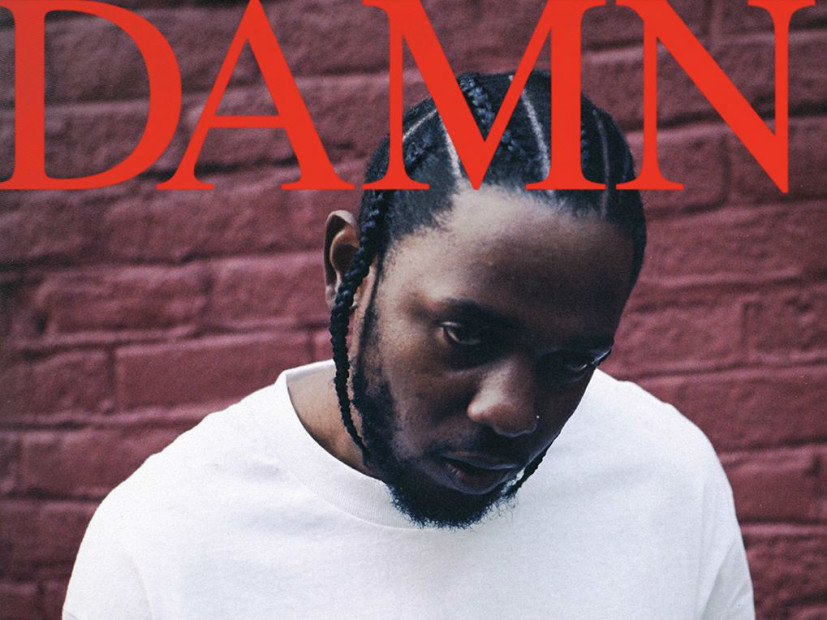 K-Dot's latest gets awaited wax release.
After releasing DAMN. on CD and digital on 14th April, Kendrick Lamar's instant classic has finally been released on vinyl. While pre-orders sold-out for limited edition autographed copies months ago, you can grab a copy of the standard release now.
The 14 track album features guest spots from Rihanna, U2 and Los Angeles-based singer Zacari as well as contributions from James Blake, Kamasi Washington, and more. The simple and abrasive artwork by Vlad Sepetov has split fans and also become excellent meme fodder.
"To Pimp a Butterfly was addressing the problem," Lamar said in an interview with The New York Times. "I'm in a space now where I'm not addressing the problem anymore. We're in a time where we exclude one major component out of this whole thing called life: God. Nobody speaks on it because it's almost in conflict with what's going on in the world when you talk about politics and government and the system."
Watch the video for 'DNA.' starring actor Don Cheadle: