Published on
September 10, 2020
Category
News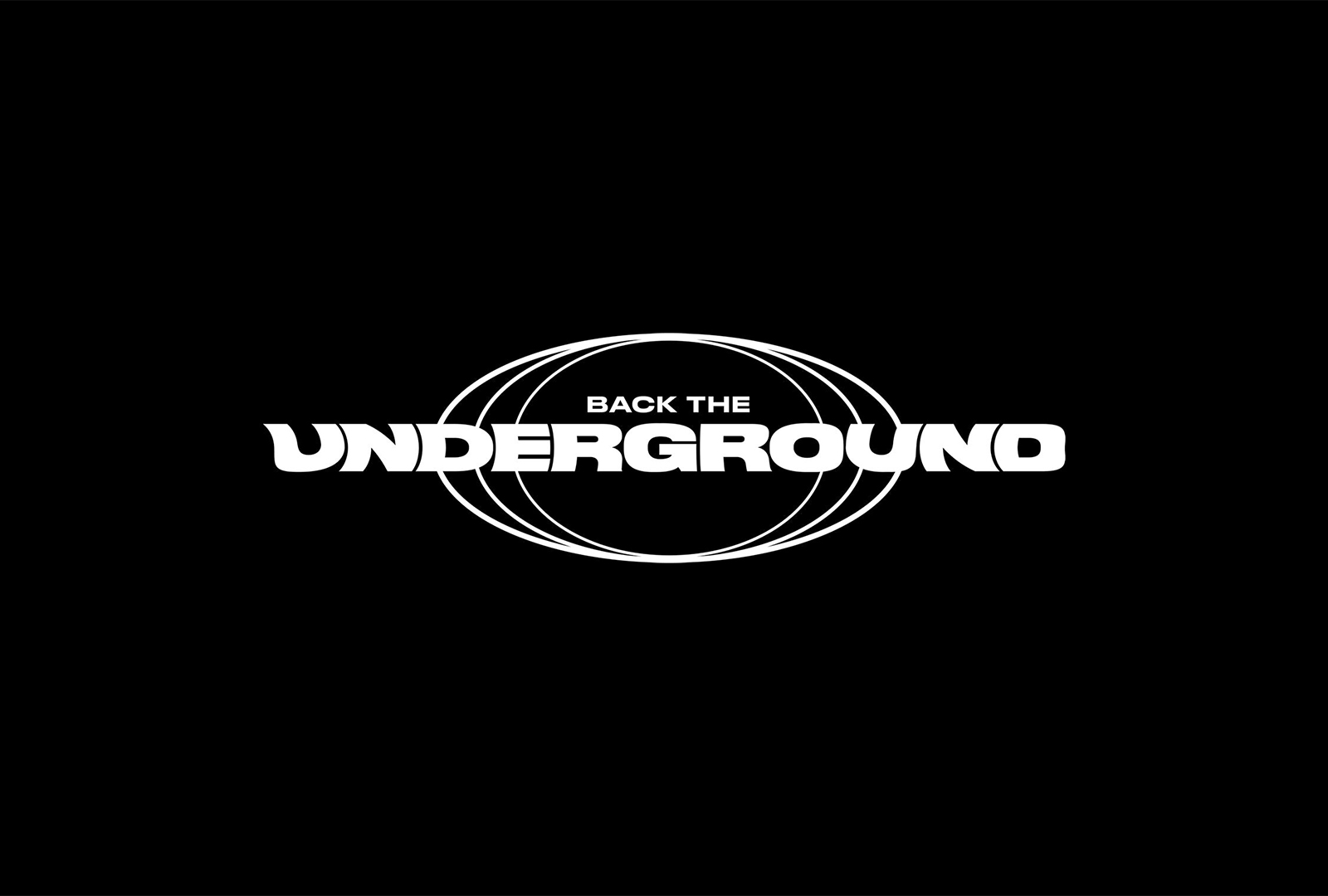 With Save Our Scene and Sistah Space alongside Raji Rags, Kush Jones, Ikonika and more in the initial roll-out.
Keep Hush has launched an independent merch service platform.
Listen next: VF Live: Music & Flowers Gospel Special, with Raji Rags and Double Happiness Studio
Keep Hush originally began as an event series hosting weekly live streamed gigs across the UK, in addition to workshops and discussions.
Its newly launched merch service allows artists to design their clothing, as well as set their own prices.
Every item is made to order, with between 40-50% of each sale typically going to the artist, and 15-20% to Keep Hush. The service claims all artists will be paid instantly.
So far, the platform includes merch by Raji Rags, Kush Jones and Ikonika, as well as charities including Save Our Scene, and Sofie K – who is raising money for Hackney-based charity Sistah Space.
Head here for more.