Published on
May 24, 2023
Category
News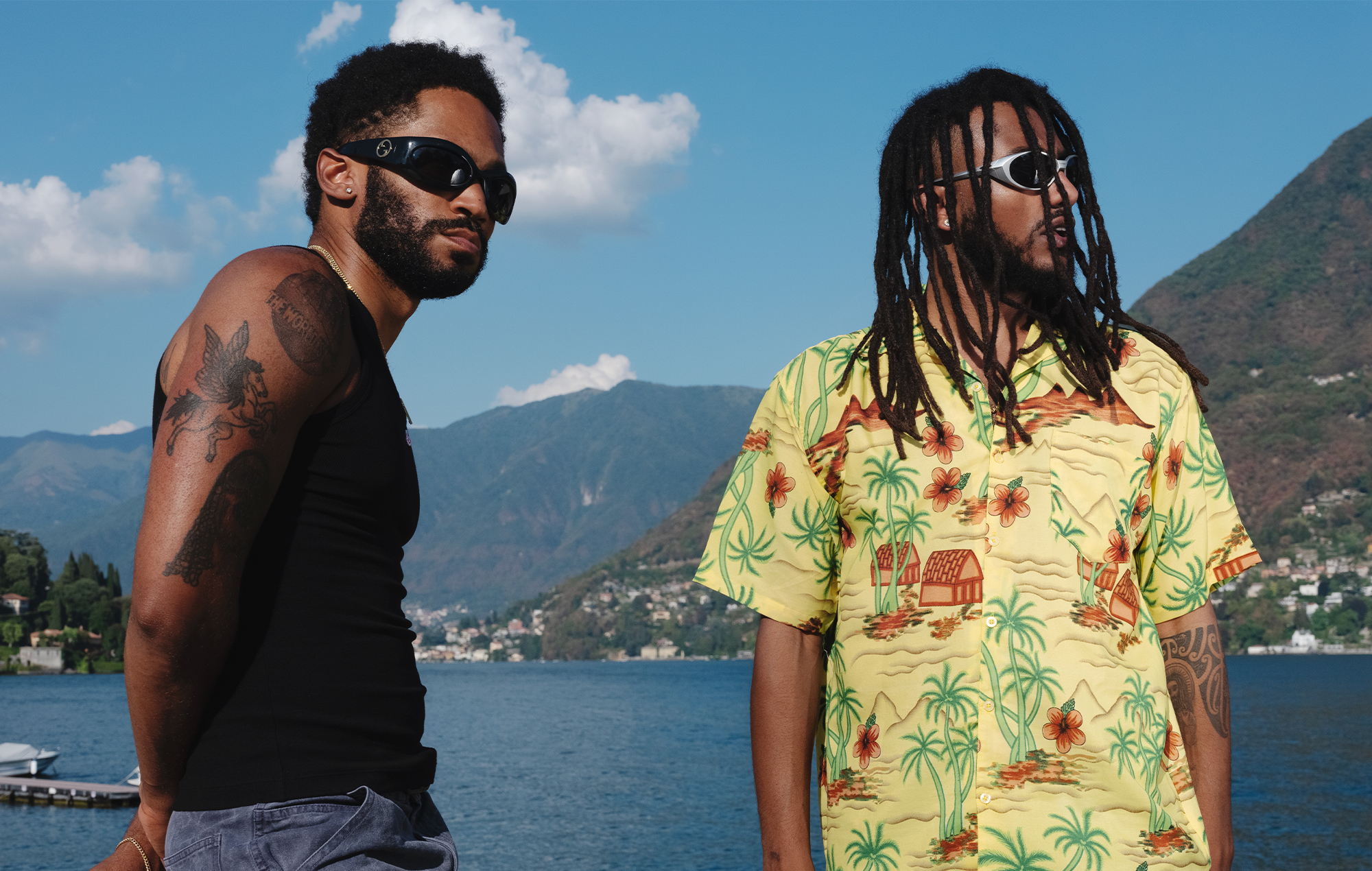 Summer's here.
Kaytraminé, the collaborative project of Kaytranada and Aminé, have released their debut album on vinyl.
Released digitally on May 19, the self-titled album features turns from Freddie Gibbs, Pharrell Williams, Big Sean, Amaarae and Snoop Dogg. As you would expect from Kaytranada and Aminé, the release is jammed with summer rap anthems.
Kaytraminé is available to pre-order on transparent blue vinyl and is packaged with a blotter sheet and folded poster.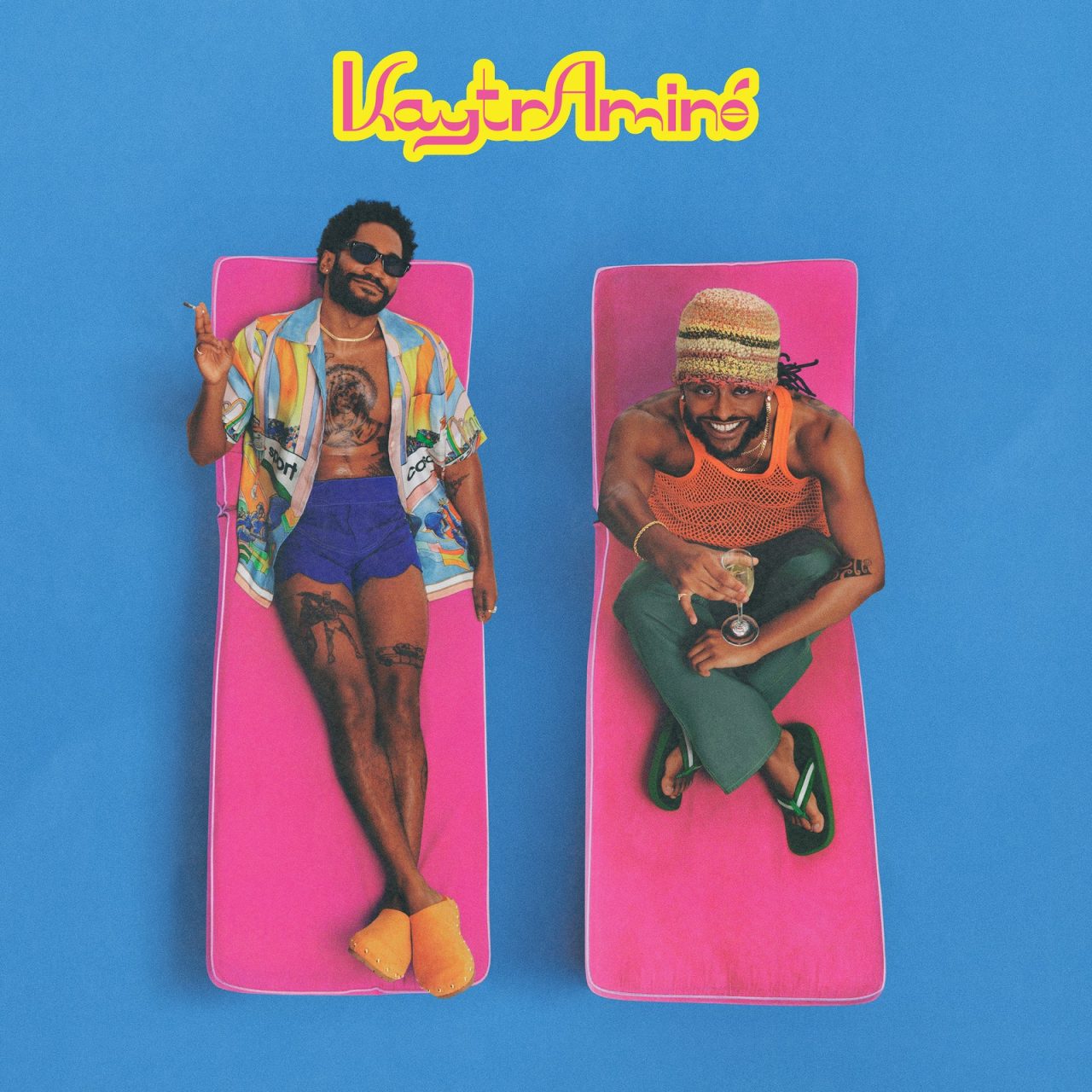 Tracklist:
1. Who He Iz
2. letstalkaboutit feat. Freddie Gibbs
3. 4EVA feat. Pharrell Williams
4. Westside
5. Master P feat. Big Sean
6. Rebuke
7. Sossaup feat. Amaarae
8. STFU3
9. UGH UGH
10. EYE feat. Snoop Dogg
11. K&A