Published on
March 18, 2020
Category
News
"An afterglow of times spent in happy company, imagined or otherwise."
Producer and composer Kate NV, aka Kate Shilonosova, is releasing a new album, Room for the Moon, via RVNG Intl. this June.
According to Shilonosova, Room for the Moon was recorded during "the loneliest period of [her] life", and sees her singing in French, Russian and English, and "conjured from unlived memories of '70s and '80s Russian and Japanese pop music and film."
It features contributions from bassist Jenya Gorbunov, saxophonist Vladimir Luchanskiy, multi-instrumentalist Quinn Oulton, and vocals via Nami Sato.
The album follows her 2018 LP для FOR, which was also released on RVNG Intl.
Head here for more info in advance of Room for the Moon's 12th June release, check out the artwork and tracklist below.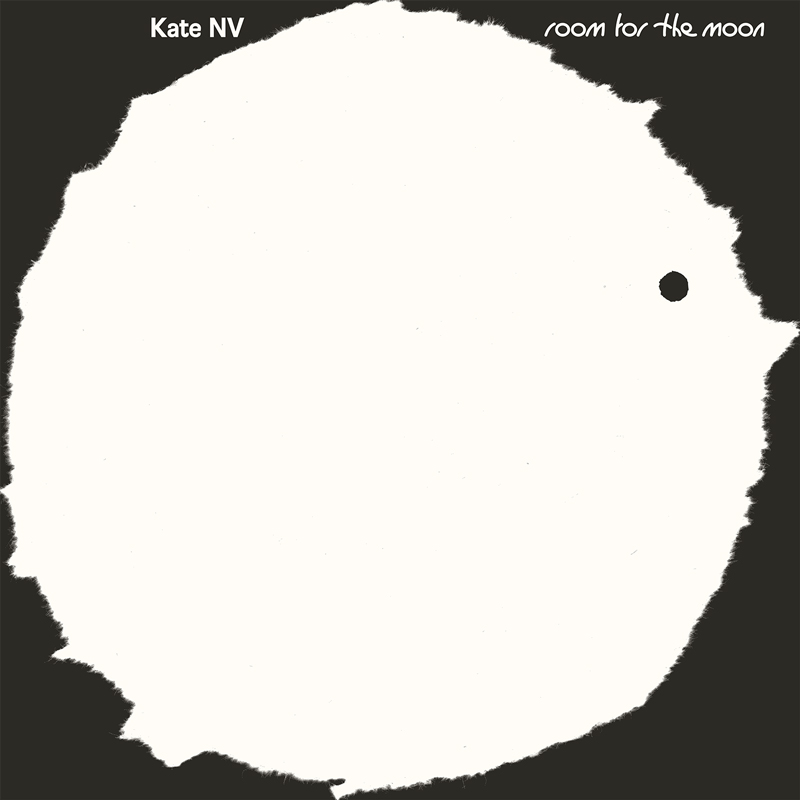 Tracklist:
1. Not Not Not
2. Du Na
3. Sayonara
4. Ça Commence Par
5. Marafon 15
6. Tea
7. Lu Na
8. Plans
9. If Anyone's Sleepy
10. Telefon