Published on
September 25, 2016
Category
News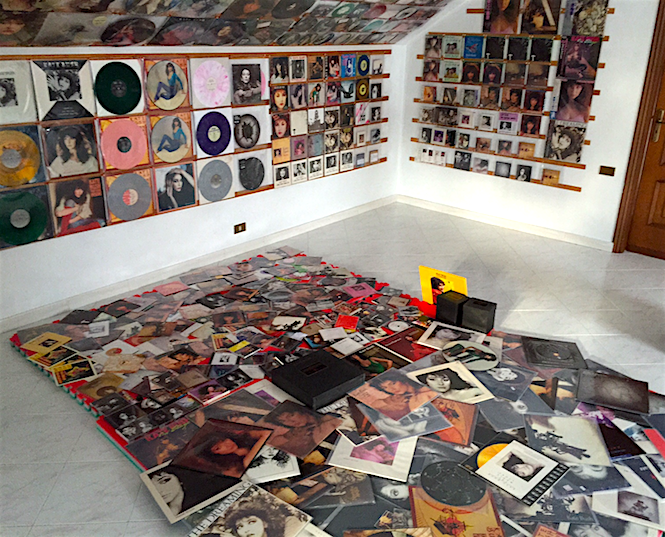 The award for biggest Kate Bush collector goes to…
Take a bow, Fiorentina. With an Instagram account dedicated to her peerless collection of Kate Bush originals, reissues and alternative editions, no pressing is too obscure, no b-side too forgotten.
Now, Instagram can be deceiving. Atomised into individual posts, it's hard to really get a sense of how big the collection actually is. So we reached out to Fiorentina, who was more than happy to send us some more snaps.
Check them out in the gallery below and then read our run down of the 10 most important Kate Bush records to start your collection.