Published on
September 29, 2016
Category
News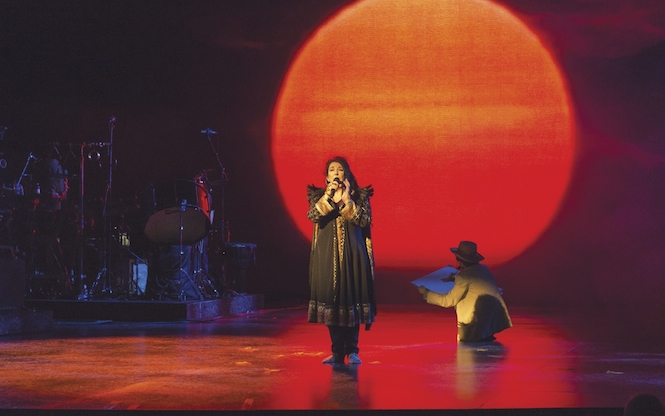 Recordings from Kate Bush's 2014 shows.
Kate Bush has announced a new live album from her 2014 residency at London's Hammersmith Apollo. Before the Dawn, which is named after the concert series, will be available as 4xLP (or 3xCD) box set on 25 November.
Following the concerts, the triple album is split into three acts: seven of her greatest hits, a selection from 1985's Hounds of Love, and a final suite from Aerial, including a new song, 'Tawny Moon', performed by Bush's son Bertie McIntosh.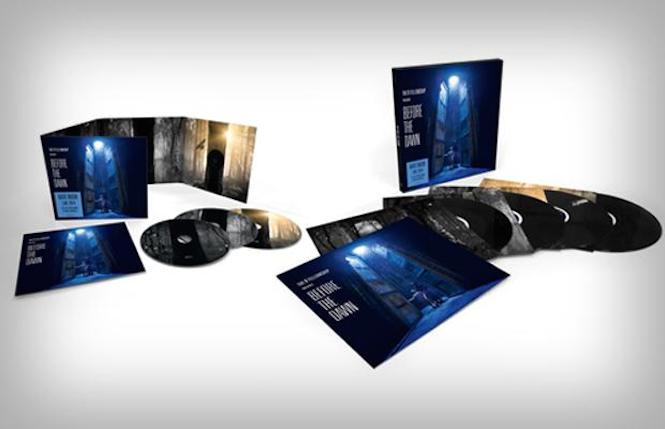 The Hammersmith shows marked her Bush's full concerts since only prior tour in 1979, which is captured in 1994's Live at Hammersmith Odeon. "Now all the shows are over, it's pretty difficult to explain how I feel about it all," the singer wrote on her website.

Photography by Ken McKay
Read Next: An introduction to Kate Bush in 10 records
Read Next: Is this the world's most dedicated Kate Bush collector?