Published on
February 26, 2016
Category
News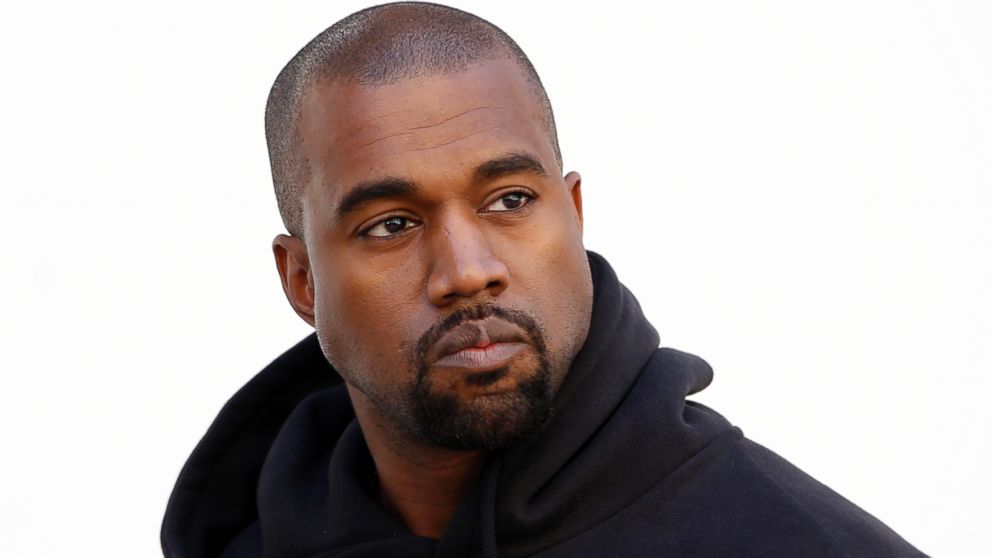 Surprise, surprise.
Last week everyone's favourite rapper announced via his favourite bullhorn (i.e. Twitter) that his new album Pablo will "never never never be on Apple" and will "never be for sale." Obviously that ruled out a vinyl release.
As we suspected at the time, Yeezy the yo-yo might be pulling a U-turn. A source close to him informed The New York Times that a deluxe physical edition is in the works. The source couldn't reveal a release date, apparently "citing Mr. West's creative process."
For the moment a Tidal exclusive, The Life of Pablo has been pirated at least 500,000 times, according to Torrent Freak.
Read next: Kanye West's The Life Of Pablo: Exploring the songs behind its samples