Published on
January 24, 2023
Category
News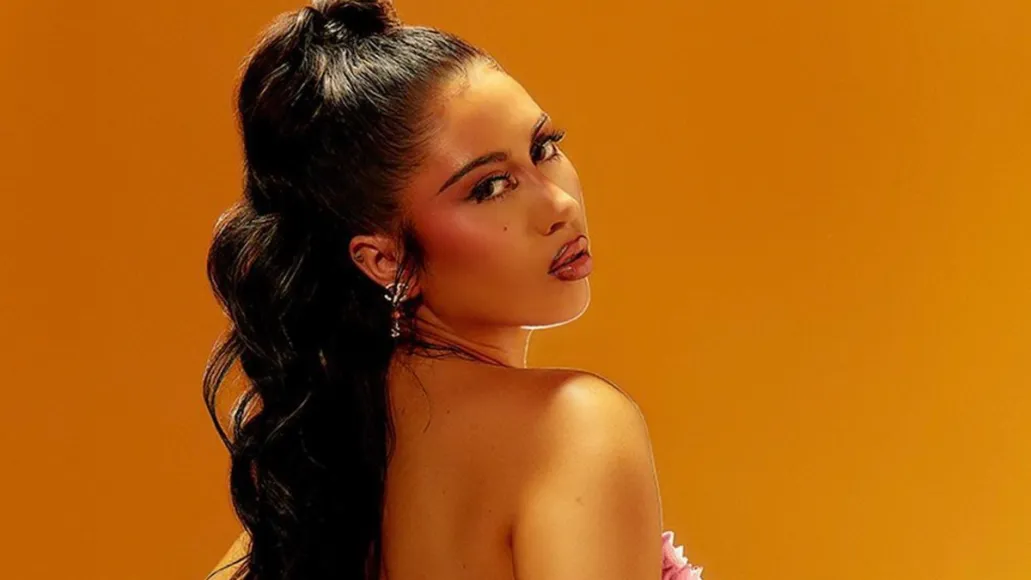 "Love is the message."
Kali Uchis has unveiled plans for her third album, Red Moon In Venus, coming March 3 via Geffen Records.
Uchis' first album since 2020 will feature her recent single "I Wish You Roses". Check out the video below.
"Love is the message. Red Moon in Venus is a timeless, burning expression of desire, heartbreak, faith, and honesty, reflecting the divine femininity of the moon and Venus. The moon and Venus work together to make key aspects of love and domestic life work well," Uchis says about the album.
"This body of work represents all levels of love—releasing people with love, drawing love into your life and self-love. It's believed by many astrologers that the blood moon can send your emotions into a spin, and that's what I felt represented this body of work best."
You can pre-order Red Moon In Venus on black or red vinyl now.