Published on
July 8, 2022
Category
News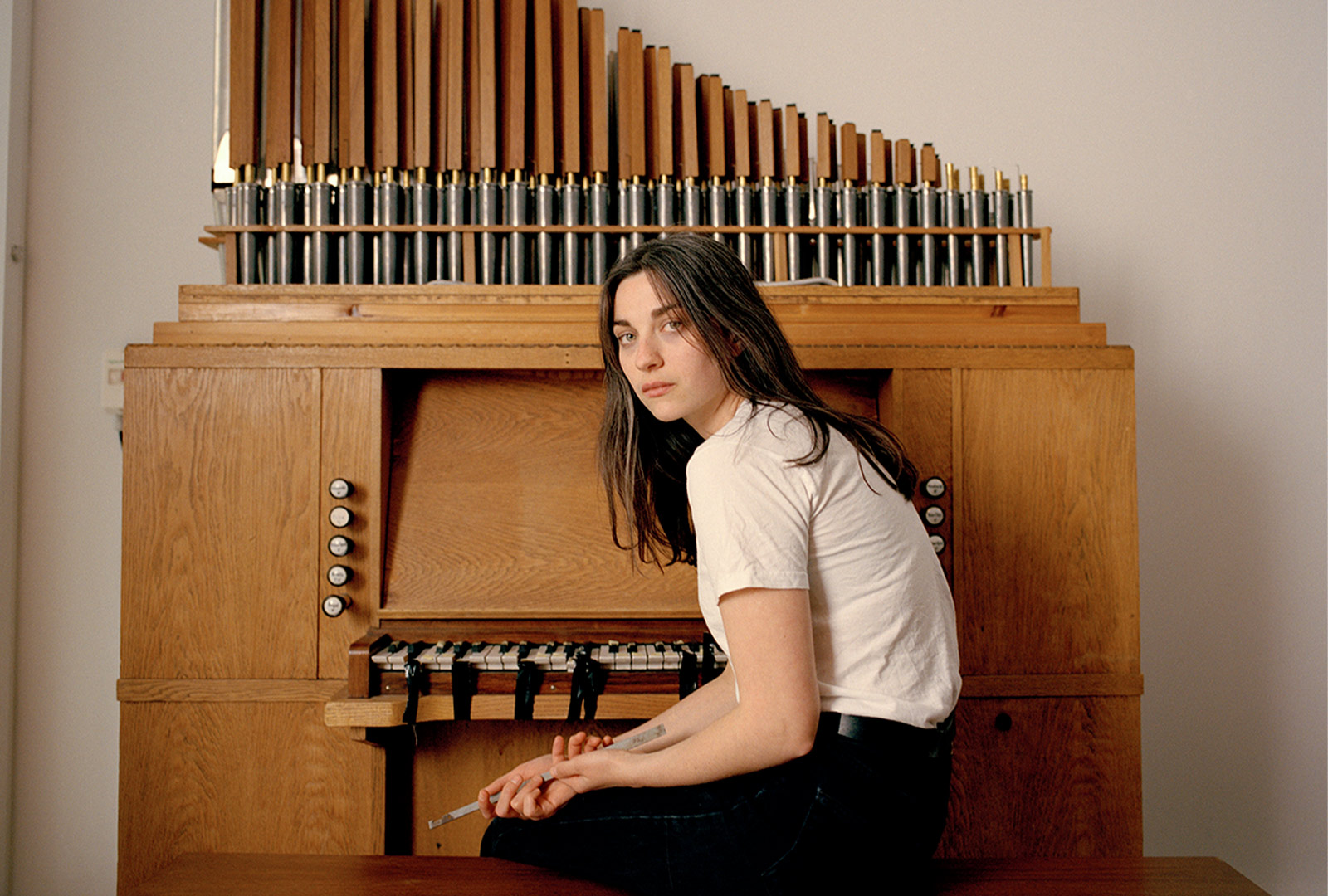 Using trombone, boîte à bourdon, sine wave generators, and synths.
Kali Malone has released a new album, called Living Torch, on Portraits GRM.
Composed at GRM studios in Paris between 2020-2021, Living Torch sees Malone working with an electroacoustic ensemble, including trombone, bass clarinet, boîte à bourdon, and Éliane Radigue's ARP 2500 synthesizer.
It follows her last album, The Sacrificial Code, in 2019.
Purchase a copy of Living Torch here, and check out the artwork and tracklist below.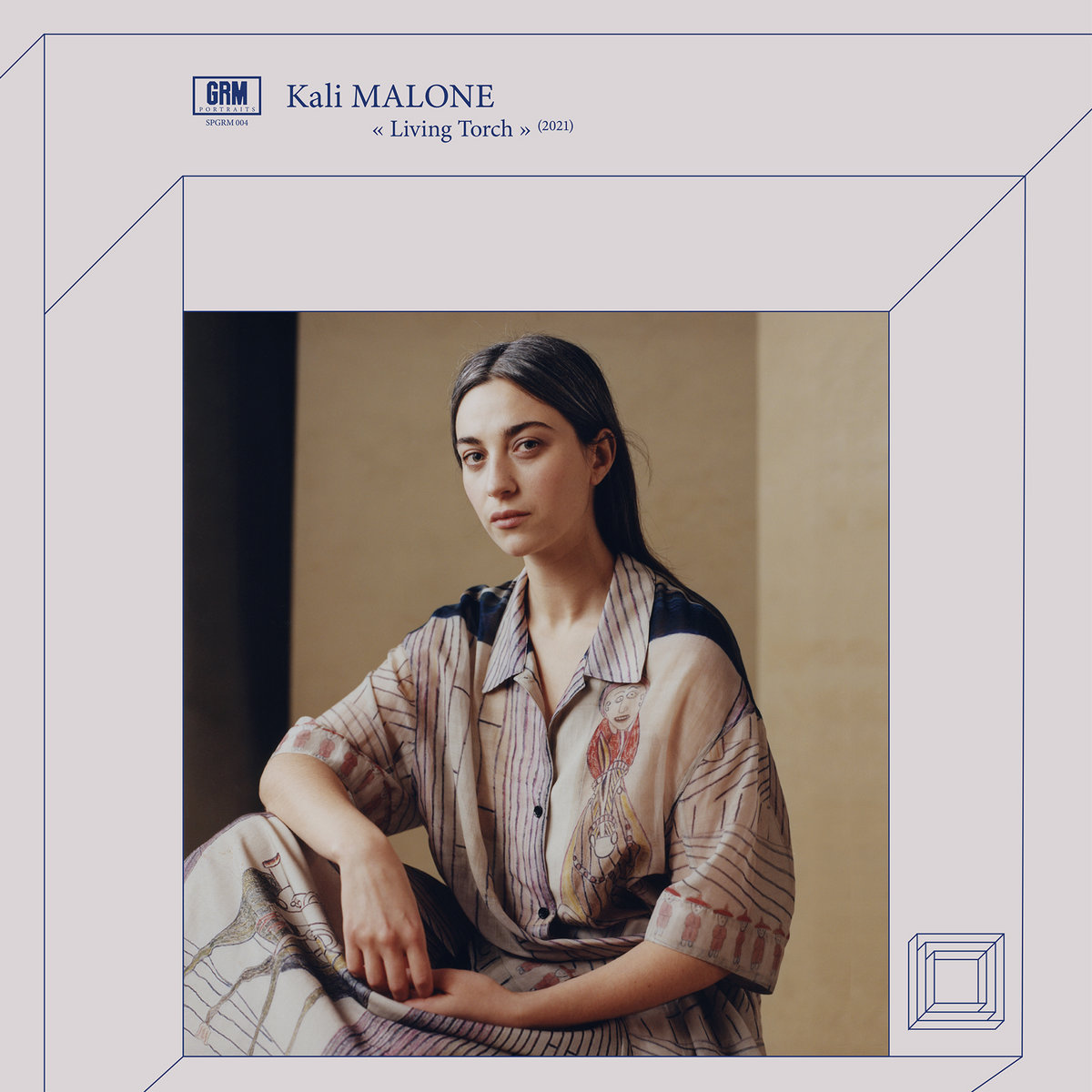 Tracklist:
1. Living Torch I
2. Living Torch II