Published on
April 13, 2022
Category
News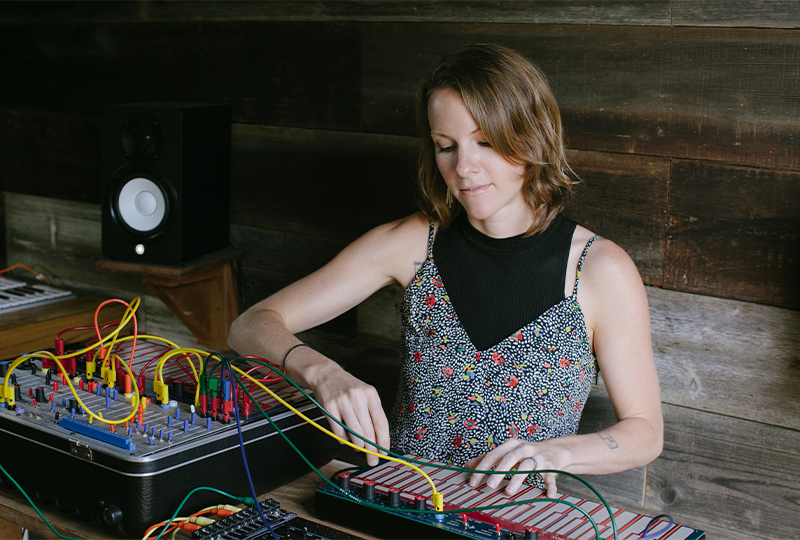 "I think of her as the great conductor, summoning musical poetry from her orchestra of machines."
Musicians, composers, and producers Kaitlyn Aurelia Smith & Emile Mosser are releasing a new collaborative album, called I COULD BE YOUR DOG / I COULD BE YOUR MOON, via Ghostly International this May.
Created with synthesizers, piano, electronics, and vocals, its 13 tracks "find two composers tuning their respective styles inward as an ode to mutual inspiration, a celebration of the human spirit and its will to surrender to the currents of life," shares Ghostly.
Smith and Mosser began working together in 2019, before the Coronavirus pandemic resulted in the duo collaborating remotely. In 2021, they reunited in person, to complete I COULD BE YOUR DOG / I COULD BE YOUR MOON.
Speaking about the project Smith explains, "in our collaboration, we talked about the idea of needing a catalyst, or inspiration coming from a reaction to something."
"I think of her as the great conductor," Mosser details, "summoning musical poetry from her orchestra of machines."
The album follows the release of Smith's The Mosaic Of Transformation LP, and Mosser's original Minari score.
Order I COULD BE YOUR DOG / I COULD BE YOUR MOON here in advance of its 27th May release; check out the cover artwork and tracklist below.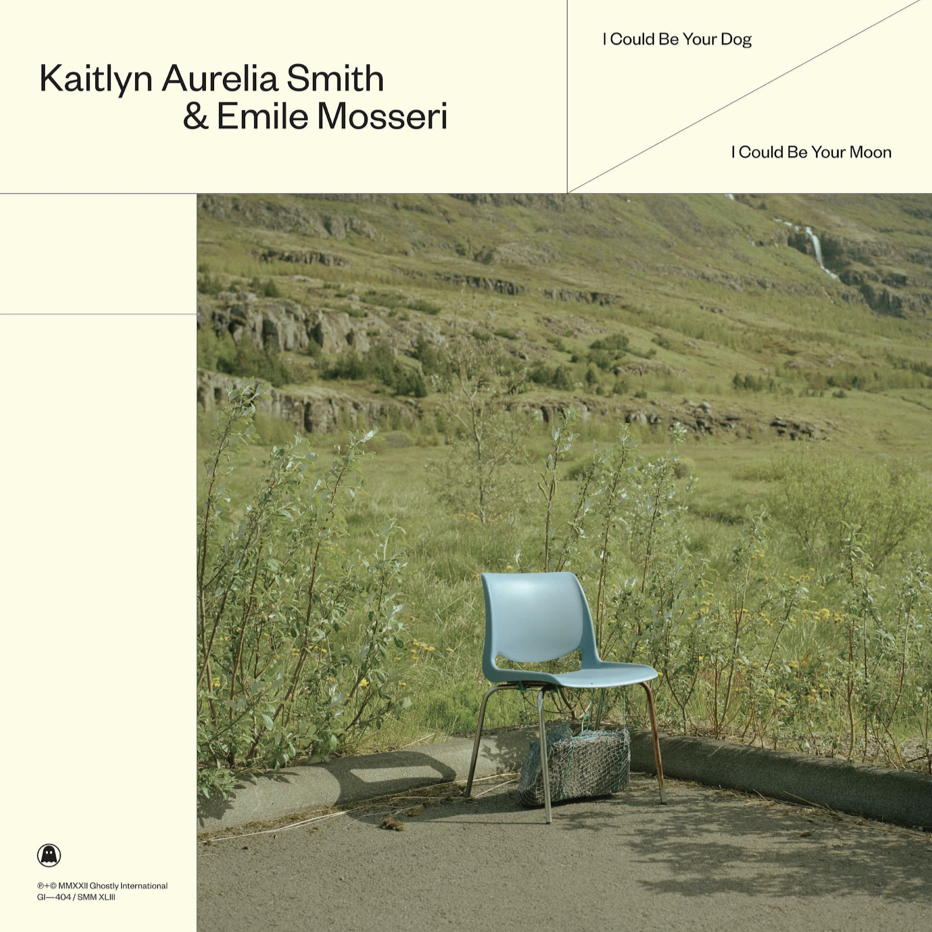 Tracklist:
1. Log In Your Fire
2. Moon In Your Eye
3. Moonweed
4. Brush
5. I Could Be Your Dog
6. Glendora
7. Blink Twice
8. Green to You
9. Amber
10. Standing In Your Light
11. Shim Sham
12. Golden Cow
13. Radio Replacement