Published on
August 31, 2021
Category
News
Combining avant-garde instrumentation with synthesizers and surreal lyricism.
Multi-instrumentalist/vocalist Ka Baird and composer/performance artist Pekka Airaksinen are releasing a new collaborative album, titled Hungry Shells, as part of RVNG's FRKWYS series in October.
Read more: The haunting beauty of sonic art
The pair began working on Hungry Shells in Utrecht during 2018, with Airaksinen sharing a collection of Buddhist parables that he divinely received while meditating.
After translating these texts from Finnish to English, the duo began to use them as the textual core of the record.
Weaving their voices together across the album to explore "a limitless form without ego," Baird and Airaksinen also draw on avant-garde flutes and synths.
Hungry Shells is dedicated to Airaksinen, who died on the 6th May 2019.
Pre-order Hungry Shells here in advance of its 22nd October release, check out the artwork and tracklist below.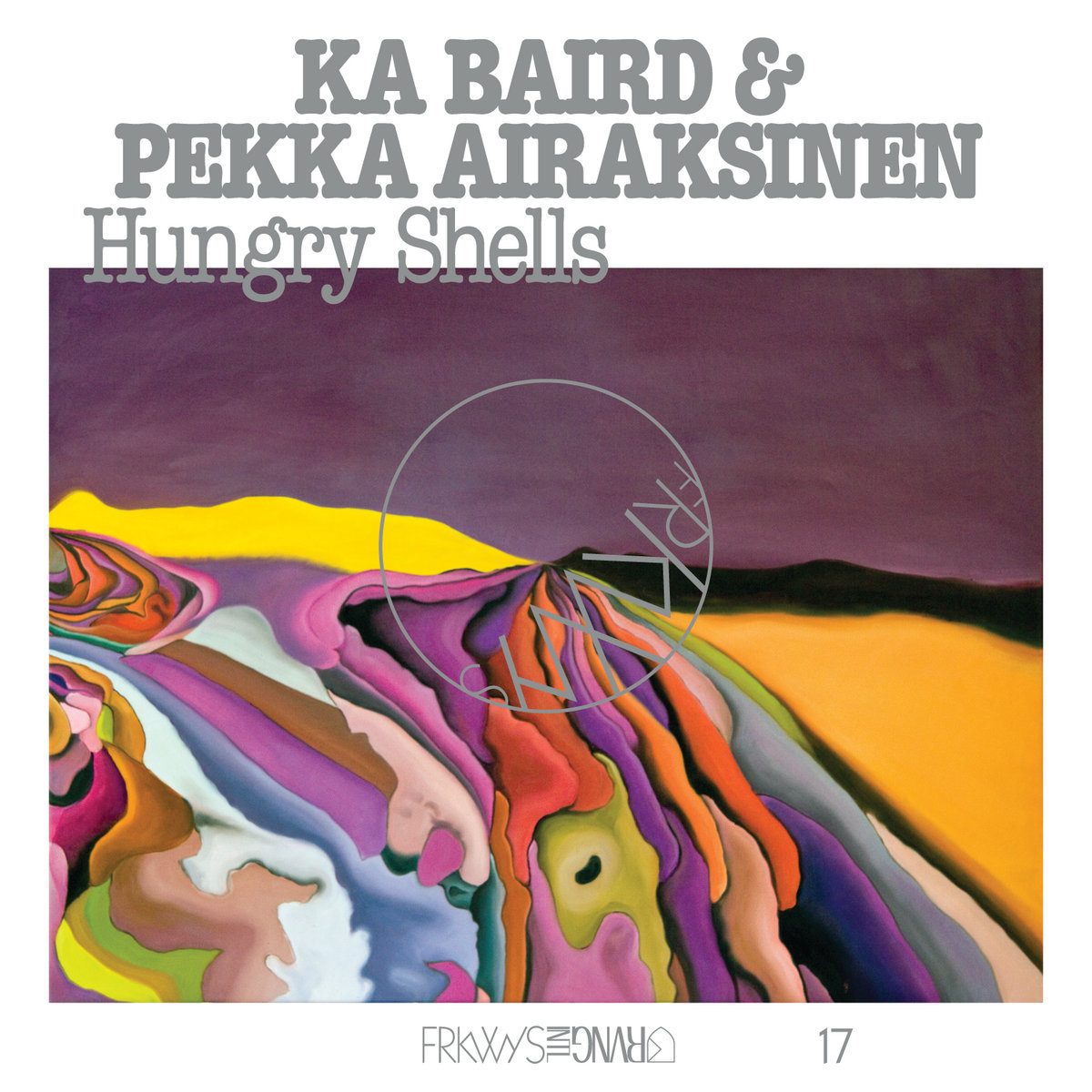 r
Tracklist:
1. Big Stone Small Stone
2. Syzygy (For Pekka)
3. Parallax
4. Grey Body
5. Roseclouds
6. Variable Star
7. Hungry Shells
Photo by: Hans van der Linden