Published on
August 12, 2013
Category
News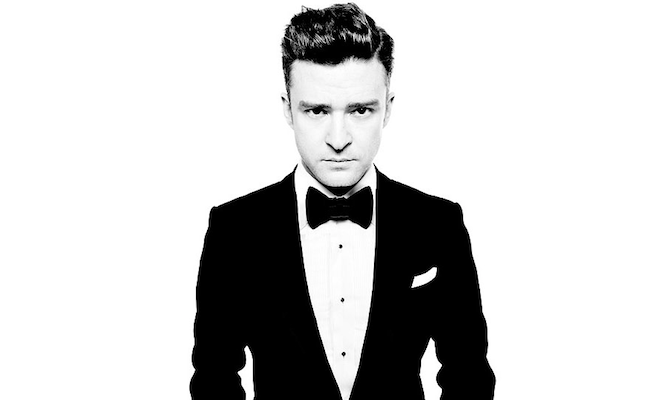 First details emerge of the complete 20/20 Experience.
Coinciding with the release of the second part of JT's flagship album 20/20 Experience on the 1st October, the Complete Experience (parts 1 & 2) is set to be pressed as a 4xLP vinyl package alongside a CD release of the same material. [via Modern Vinyl]
The vinyl edition is currently just up for pre-order on Amazon at an eye-watering $58.56; a price that will doubtless test the patience of those sceptical of the vinyl revival as exploited by major labels, following a degree of dissent from fans disillusioned by the $39.95 price tag on Daft Punk's Random Access Memories. However, as the biggest selling vinyl record this year, Columbia could easily point to the 19,000 copies sold in the first week for their defence.
While more details are yet to surface you can check out the CD artwork below: