Published on
April 29, 2014
Category
News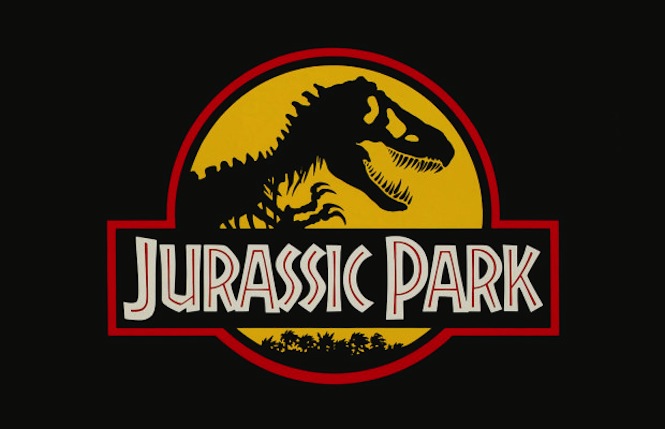 Soundtrack specialists Mondo reanimate John Williams' iconic score.
It may not quite be as time consuming as extracting dino-DNA from petrified mosquitos, but Mondo have done the world a great favour by dusting down John Williams' 1993 Jurassic Park soundtrack for its first ever vinyl reissue, over twenty years after it last stalked the shelves.
As reported by Modern Vinyl, the soundtrack looks like it will boast a number of different covers that will protect a stunning amber-coloured vinyl variant, which you can see below: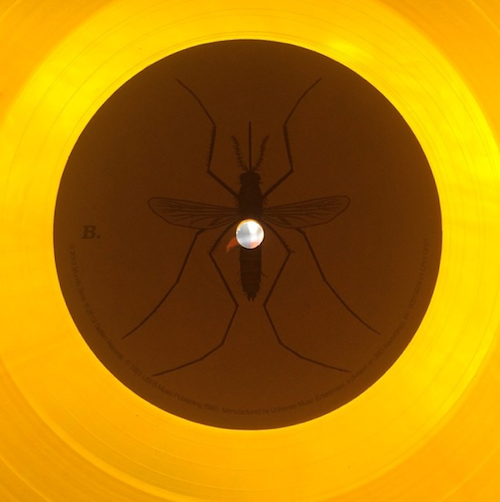 Jurassic Park is the latest cult kids film to get a soundtrack reissue after Ray Parker Jr.'s Ghostbusters score was released on glow in the dark vinyl for Record Store Day this year.
Update 30/4/14: Mondo have revealed that they will be pressing two versions of the record. One will have artwork by JC Richard and come on black vinyl, and the other will have art from Dan McCarthy and be presented on gorgeous amber vinyl (what else?). There's also a super limited 'Dilophosaurus' vinyl (it's red, yellow and green) which will be randomly inserted into the version with the JC Richard artwork.
Both versions will be distributed exclusively via Mondo's own website (they're not going to be available in any record stores!) from June 11. [via FACT]
Check out the images below: