Published on
May 11, 2016
Category
News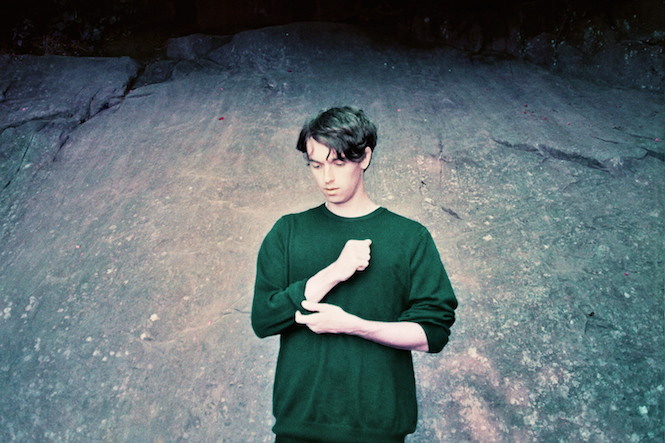 Gwilym Gold gets a dark reimagining.
Up-and-coming London-based producer Junk Son has unveiled the latest track from his forthcoming self-titled debut EP, due on 3 June via 37 Adventures.
Alongside three original tracks including atmospheric lead 'True' – which has already drawn reference to Portishead, Massive Attack and Slime – the EP closes with Junk Son and his band's brooding reimagining of VF artist Gwilym Gold's sublime 'Breathless'.
With Amy Spencer's spectral vocals at its beating heart, it's a pulsating and artful reworking that you can hear first below.
Junk Son EP Tracklist
01. True
02. Crawl
03. Fool
04. Breathless (Gwilym Gold Cover)