Published on
January 4, 2021
Category
News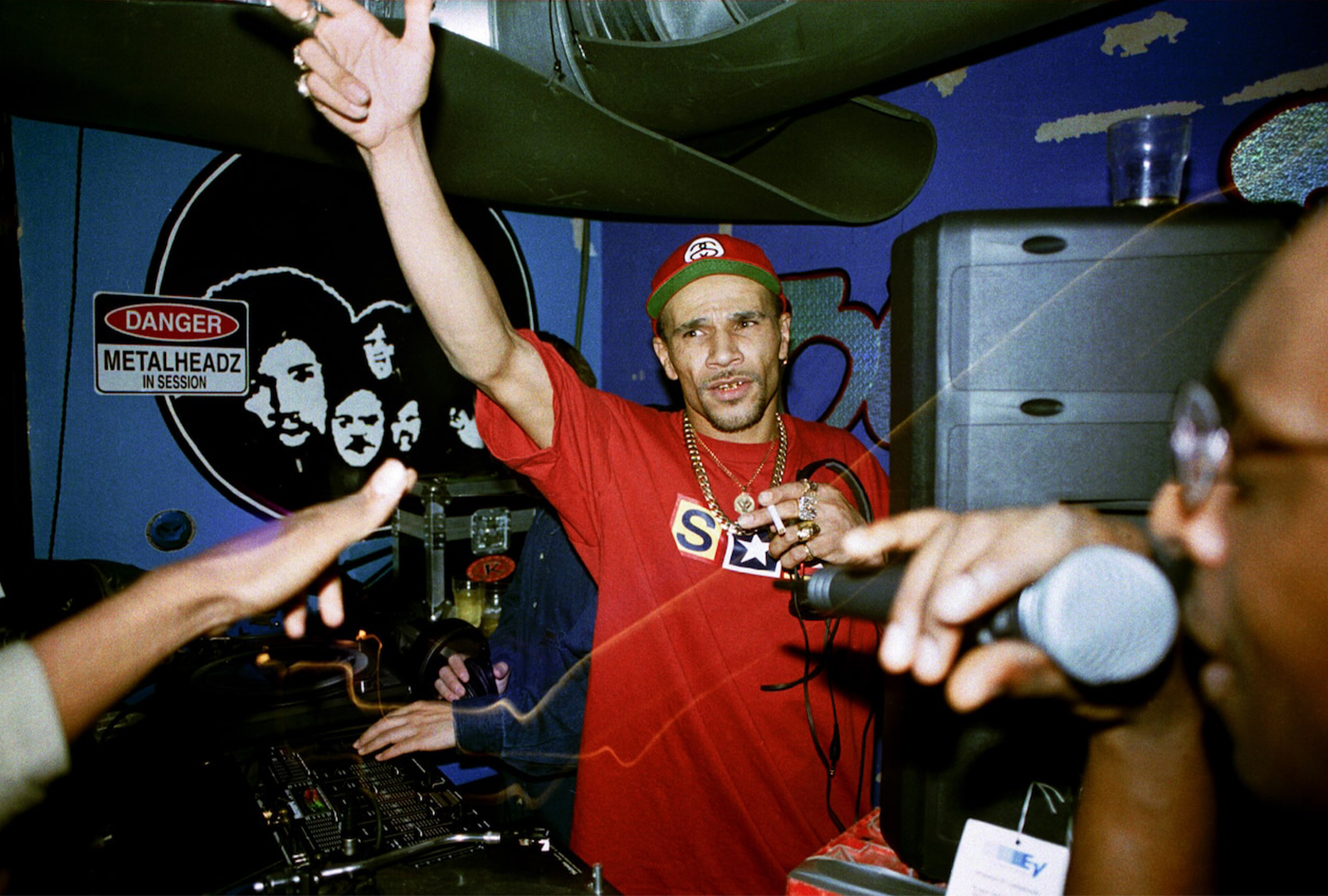 Exploring the game-changing sounds of Goldie, Krust, DJ Hype, Shy FX, LTJ Bukem, and more.
A new book exploring the history of jungle and drum'n'bass scenes, called Who Say Reload, is being published by Velocity Press this March.
Read more: Our favourite music books of 2020
Written by Paul Terzulli, the book brings together artists including Goldie, Andy C, and DJ Hype to recount the musicians, equipment, samples, and influences behind the sounds that propelled early jungle and drum'n'bass scenes into the future.
"Despite the impact jungle had when it first hit, there was always an element of mystery about the music and its creators. … I felt that the stories of those responsible should be collated and presented in one place, rather than scattered across podcasts, YouTube videos and obsolete websites, or as anecdotes flickering past on a social media timeline," explains Terzulli.
The interviews are accompanied by previously unseen images from the archive of photographer Eddie Otchere.
Who Say Reload follows Velocity Press' publication of two of our favourite books from 2020: Junior Tomlin: Flyer & Cover Art and Synthesizer Evolution: From Analogue to Digital (and Back).
Pre-order Who Say Reload here in advance of its 5th March release, and check out the cover below.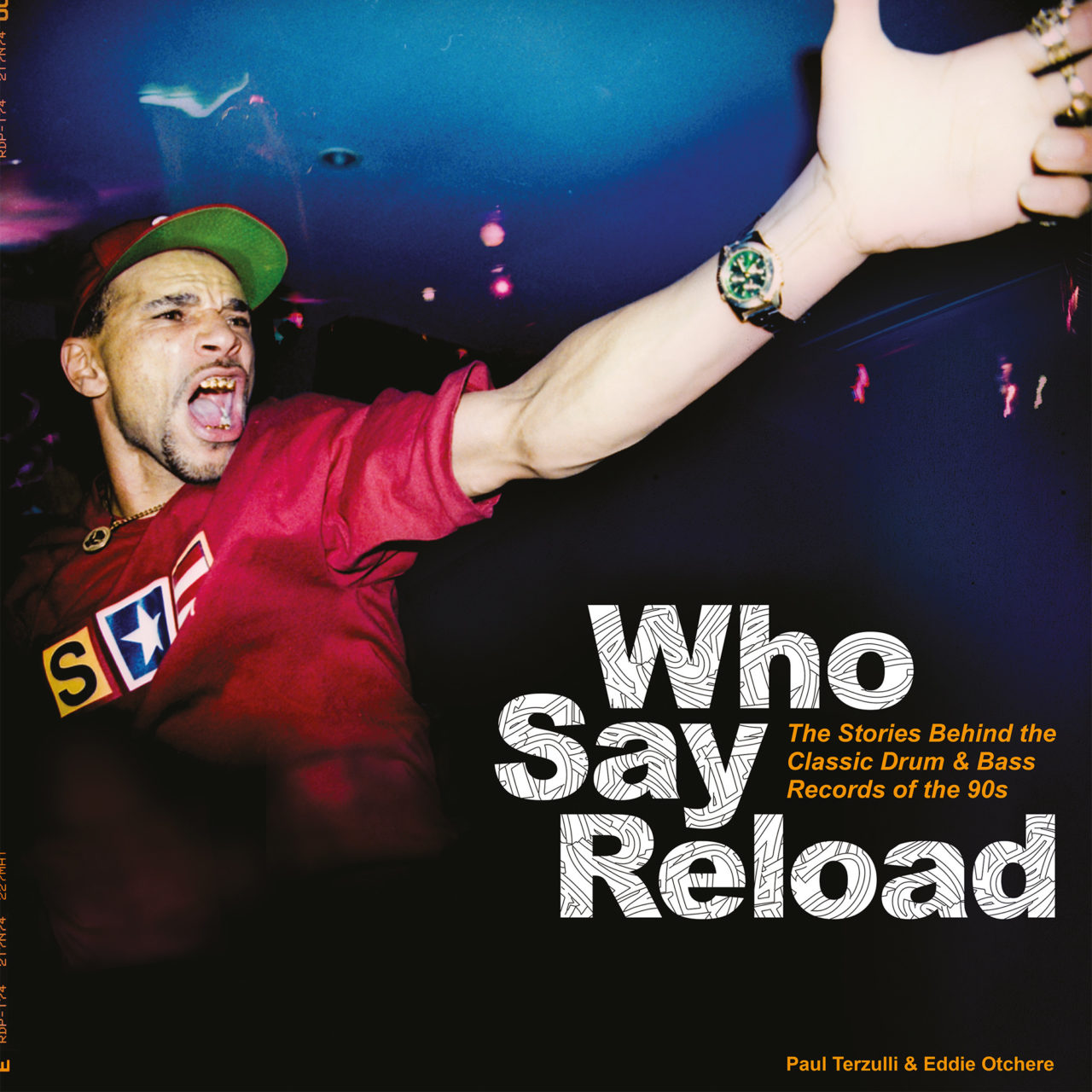 ---
Banner photo courtesy of Metalheadz.