Published on
February 28, 2022
Category
News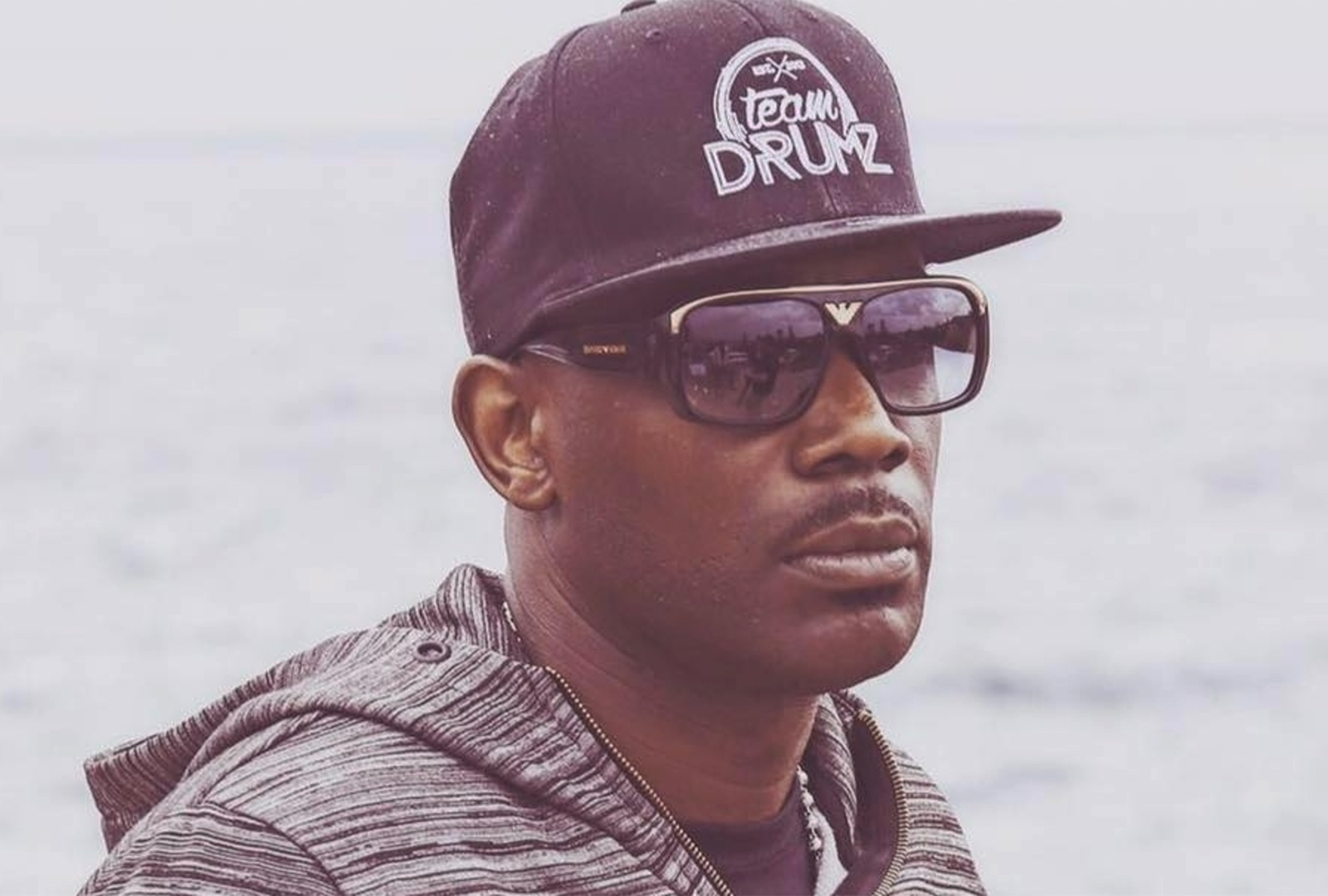 RIP to the legendary London MC.
Jungle and d'n'b artist MC Skibadee has died, aged 47.
Born Alfonso Bondzie, Skibadee launched his career on pirate radio during 1993, before becoming a resident on Kool FM, Fever, Electrybe, Innersense, T & J, Malachite, , NJC, and Ball.
Alongside his solo releases, he collaborated with artists including MC Shy FX, Dilinja, and MC Det.
More recently he was part of d'n'b outfit SaSaSaS, alongside Harry Shotta, Shabba D, Stormin', Phantasy, and Macky Gee.
A force in underground music, Skibadee was awarded the 1Xtra award for best MC in 2006, as well as the Stevie Hyper D lifetime achievement award in 2010.
His passing was confirmed by his family, who shared the following statement on social media: "Hello everyone, as Alphonsos first born I unfortunately come [with] some with sad news to say that Skibadee has passed away, as a family we ask for some privacy but may he rest in peace."
Skibadee was 47; no cause of death has been confirmed at the time of writing.