Published on
May 28, 2020
Category
News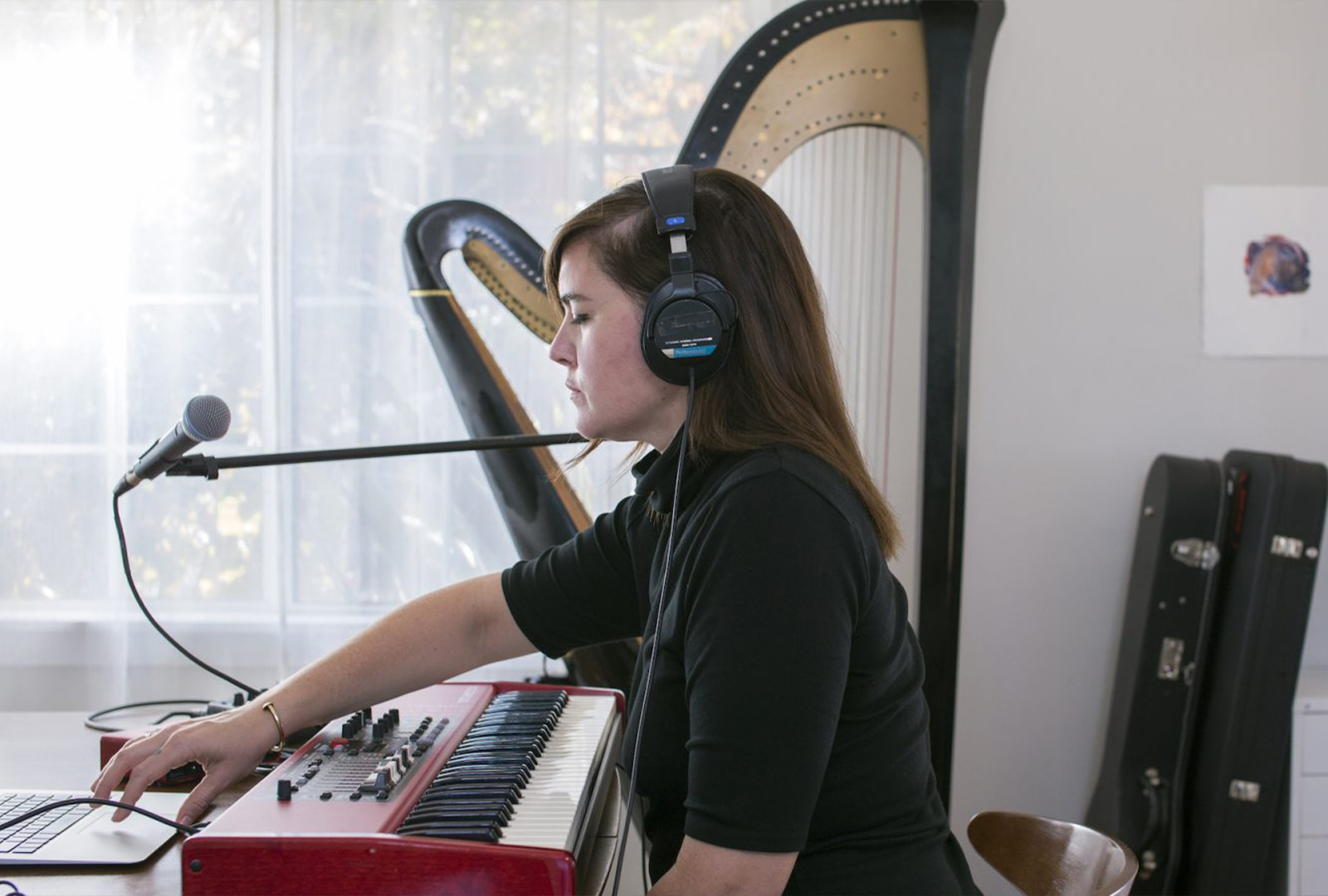 Featuring Sigur Rós' Jónsi, Nosaj Thing and Mary Lattimore.
Julianna Barwick is releasing a new album, titled Healing Is A Miracle, via Ninja Tune this July.
Read more: Julianna Barwick, Bjork and the best choirs on record
Healing Is A Miracle takes its name from Barwick's appreciation of the regenerative power of the human body.
The album features contributions from Sigur Rós' Jónsi, electronic producer Nosaj Thing, and harpist Mary Lattimore.
Alongside the announcement, Barwick has shared a new video for opening track 'Inspirit', featuring Joel Kazuo Knoernschild's aerial drone shots of Iceland – which also adorn the album's cover.
Healing Is A Miracle follows Barwick's last album Will, released on Dead Oceans in 2016.
Head here to pre-order a copy in advance of Healing Is A Miracle's 10th July release, check out the artwork and tracklist below.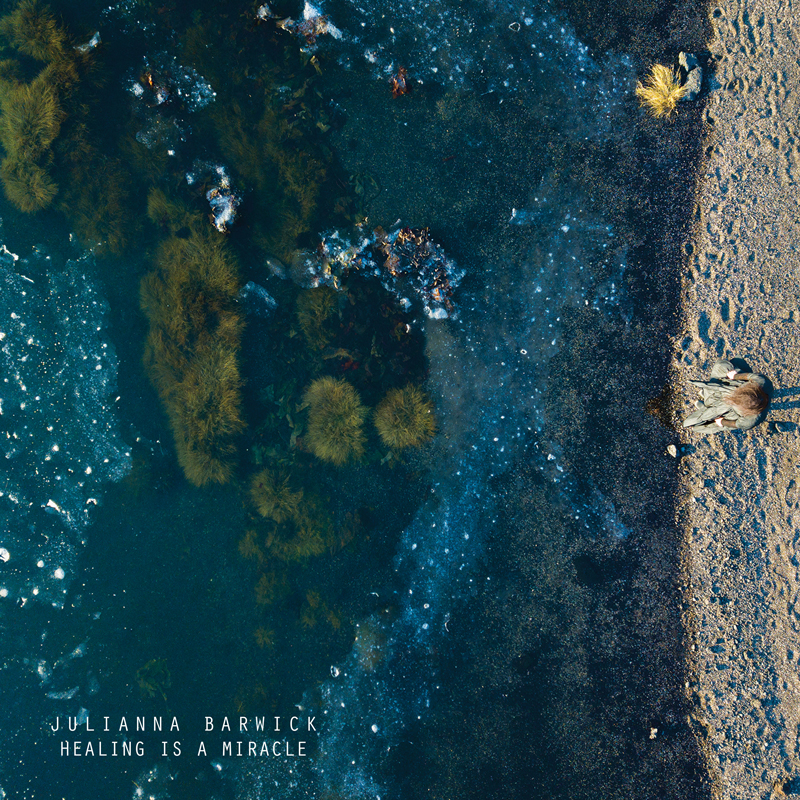 Tracklist:
1. Inspirit
2. Oh, Memory ft. Mary Lattimore
3. Healing Is A Miracle
4. In Light ft. Jónsi
5. Safe
6. Flowers
7. Wishing Well
8. Nod ft. Nosaj Thing
Photo by: Sister City, album artwork by: Joel Kazuo Knoernschild