Published on
December 16, 2016
Category
News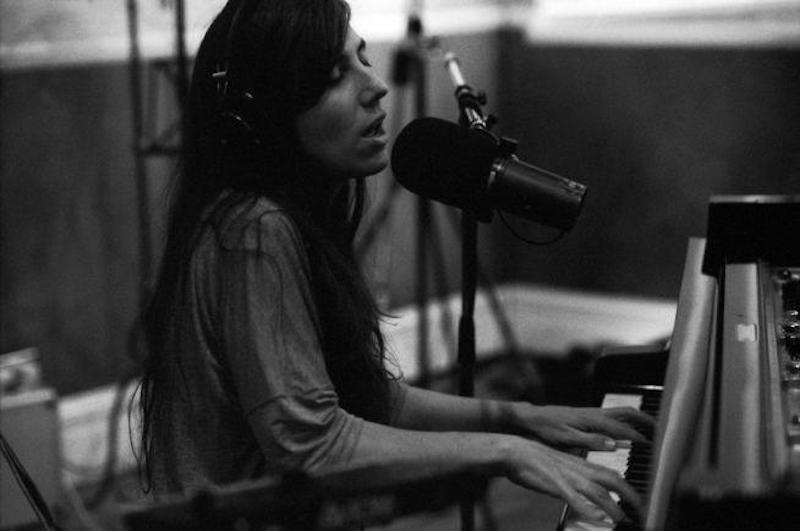 Release launches Domino's new series Documents.
Julia Holter will release a new live studio album In The Same Room via Domino Recording Company. Named after a song from her 2012 album Ekstasis, the recording spans the breadth of Holter's catalogue, and was recorded in just two days at RAK studios.
You can listen to a new version of 'So Lillies', originally released on 2011's Tragedy, below:
The record sets the blueprint for Domino's new occasional series Documents, which aims to capture the live arrangements of their artists in high fidelity. As the label states, the series takes its cue from classic BBC Sessions of years gone by.
Released on 31st March 2017, Julia Holter's In The Same Room will get a limited 2LP coloured vinyl release that will include two Polaroid photos taken during the recording session. Click here to pre-order your copy.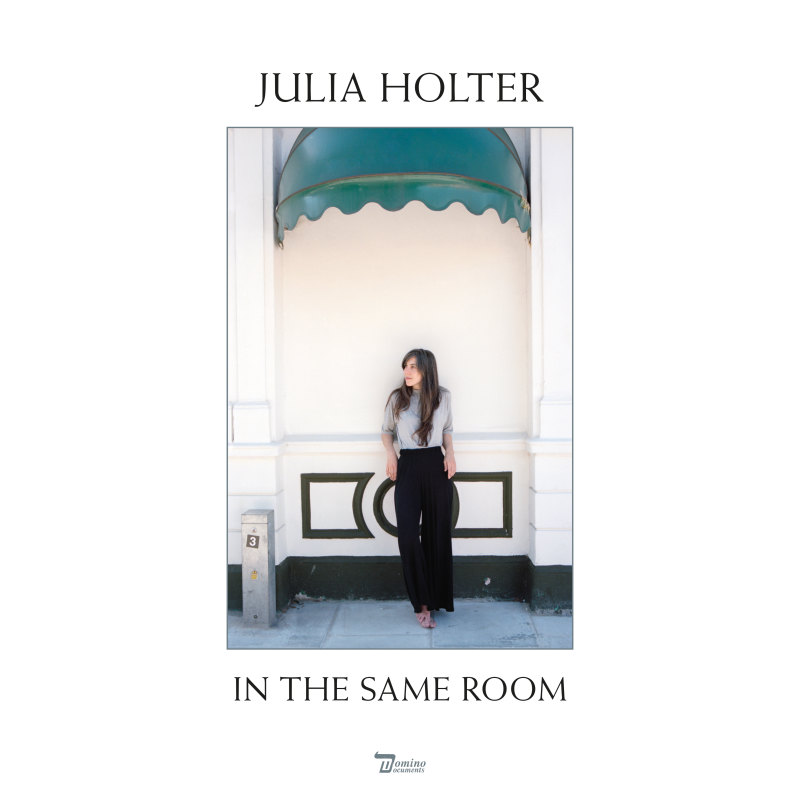 Tracklist:
1. Horns Surrounding Me (Live at RAK)
2. So Lillies (Live at RAK)
3. Silhouette (Live at RAK)
4. How Long (Live at RAK)
5. Feel You (Live at RAK)
6. Lucette Stranded on the Island (Live at RAK)
7. In The Green Wild (Live at RAK)
8. City Appearing (Live at RAK)
9. Vasquez (Live at RAK)
10. Betsy on the Roof (Live at RAK)
11. Sea Calls Me Home (Live at RAK)