Published on
March 14, 2023
Category
News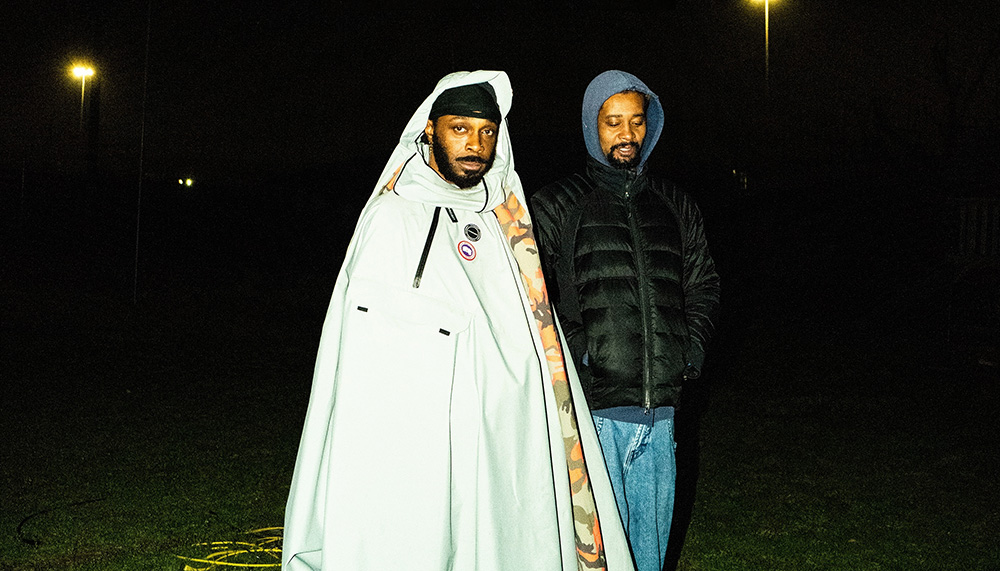 It's finally happening.
JPEGMAFIA and Danny Brown have announced a collaboration album, SCARING THE HOES, due for release on vinyl in late summer via Peggy Records.
The duo have teased the project for over year, with JPEGMAFIA first dropping an unnamed track on his NTS Radio appearance back in March 2022.
Read more: NTS Radio announce full line-up for One Day festival
SCARING THE HOES follows on from JPEGMAFIA's LP!, released in 2021 and Danny Brown's 2019 album uknowhatimsayin, which featured guest appearances from Run The Jewels, Obongjayar, JPEGMAFIA and Blood Orange. Brown is also expected to drop his sixth studio album, Quaranta, later this year.
Listen to the first single from the album, "Lean Beef Patty" below.
The second single, "SCARING THE HOES", is expected to drop next week.
SCARING THE HOES is available for pre-order on black vinyl now and is due to ship by late summer.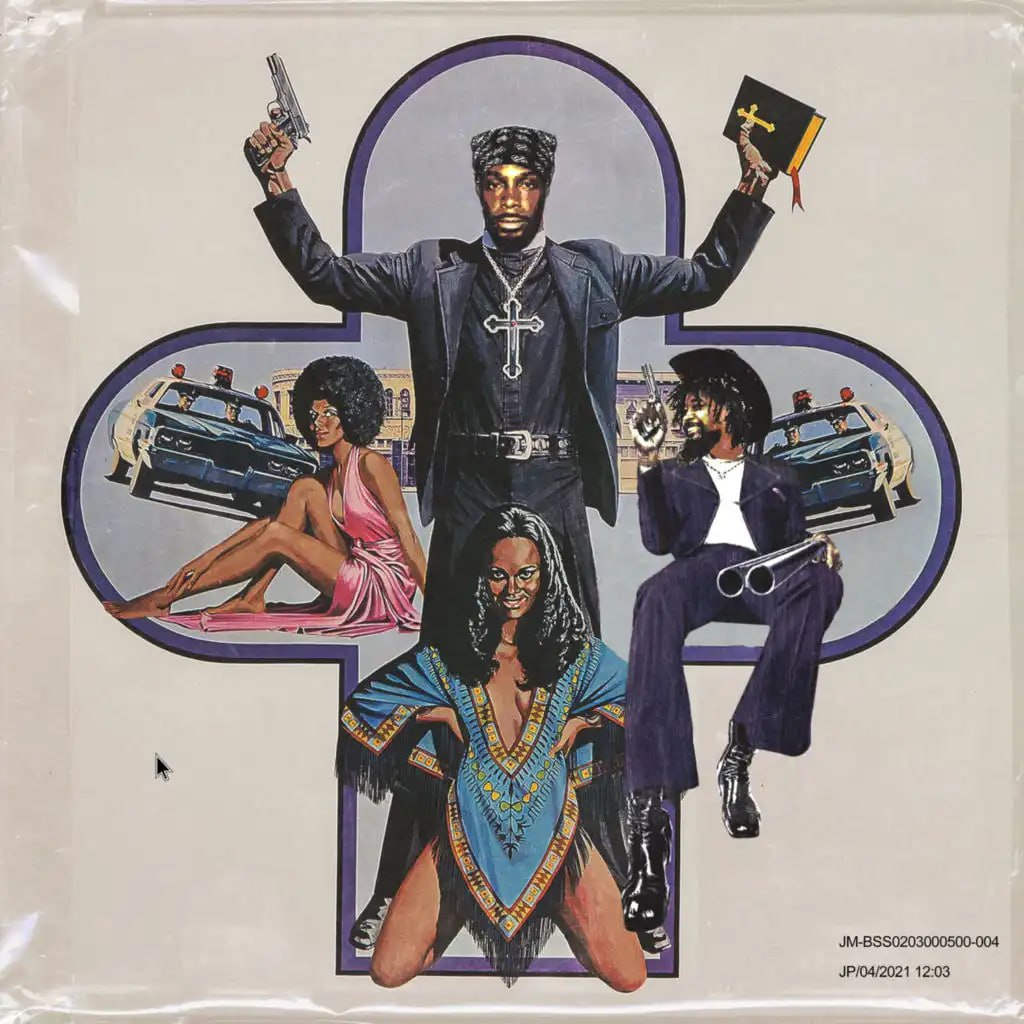 Tracklisting:
1. Lean Beef Patty
2. Steppa Pig
3. SCARING THE HOES
4. Garbage Pale Kids
5. Fentanyl Tester
6. Burfict!
7. Shut Yo Bitch Ass Up / Muddy Waters
8. Orange Juice Jones
9. Kingdom Hearts Key (feat. redveil)
10. God Loves You
11. Run the Jewels
12. Jack Harlow Combo Meal
13. HOE (Heaven on Earth)
14. Where Ya Get Ya Coke From?