Published on
October 8, 2021
Category
News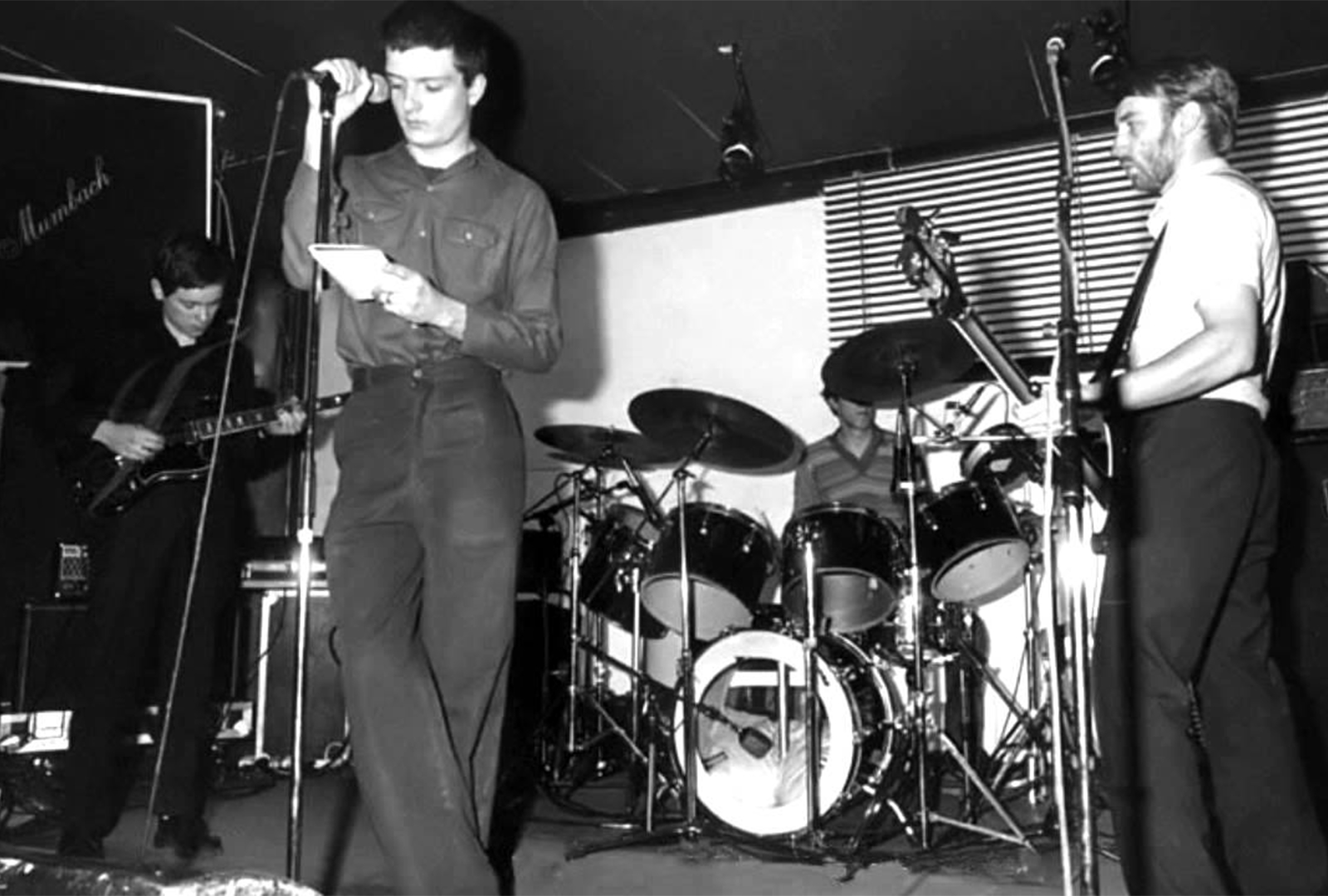 Featuring previously unreleased studio recordings, non-album tracks, and a live recording.
Joy Division's Still is being reissued in a 40th anniversary edition, in February 2022.
Read more: In the studio with Joy Division and New Order's Stephen Morris
Originally released on Factory records in 1981, Still followed their Unknown Pleasures and Closer albums.
The album featured previously unreleased studio material, two non-album tracks, and a live recording of their concert at Birmingham University.
It follows the 40th anniversary reissue of the band's Closer album, in 2020.
Pre-order Still here in advance of its 11th February release, check out the artwork and tracklist below.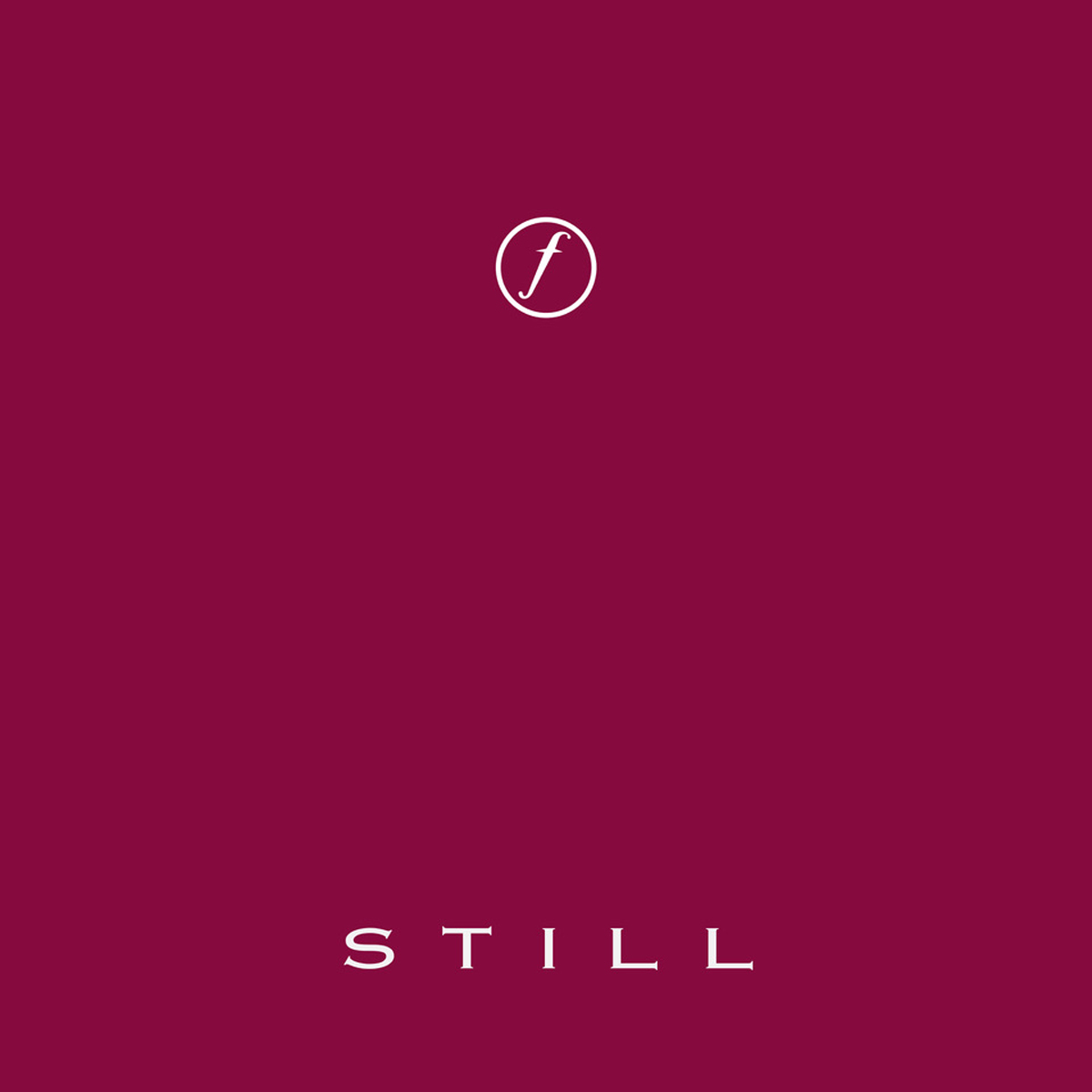 Tracklist:
Side A
1. Exercise One
2. Ice Age
3. The Sound Of Music
4. Glass
5. The Only Mistake
Side B
1. Walked In Line
2. The Kill
3. Something Must Break
4. Dead Souls
5. Sister Ray
Side C
1. Ceremony
2. Shadowplay
3. Means To An End
4. Passover
5. New Dawn Fades
6. Twenty Four Hours
Side D
1. Transmission
2. Disorder
3. Isolation
4. Decades
5. Digital