Published on
October 24, 2016
Category
News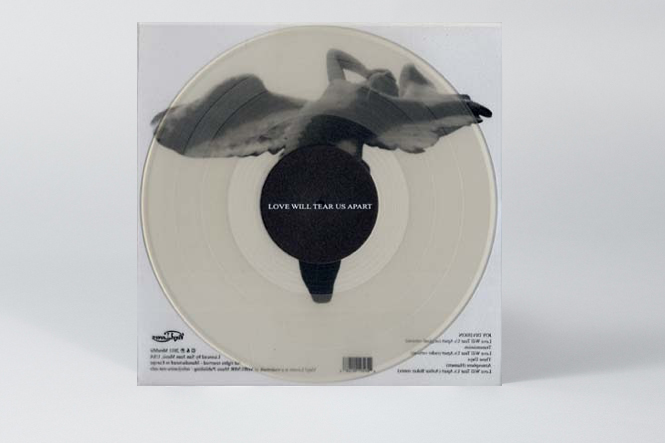 FAC 23.
Joy Division's iconic song 'Love Will Tear Us Apart' will be reissued as a limited picture-disc by the label Vinyl Lovers. Written in 1979 and released on Factory Records just a month after Ian Curtis' suicide in 1980, the single became a self-elegy for frontman and band, which quickly reformed as New Order.
The special edition includes the original single version, as well as a 'radio version' by Don Gehman of John Mellencamp fame and a remix by Arthur Baker, who also produced a hit single for Africa Bambaataa around this same time. The disc also includes 'These Days', 'Transmission', and "Atmosphere".
Vinyl Lovers is also lining up a 180g picture-disc of Velvet Underground & Nico's debut album, complete with the Warhol banana cover art and two bonus tracks.
Both titles are expected to hit shelves next week.